The information in this post might be outdated
Of Colourful Yarns And Quirky Customizations: This Crochet Store Can Put A Spin On Almost Anything.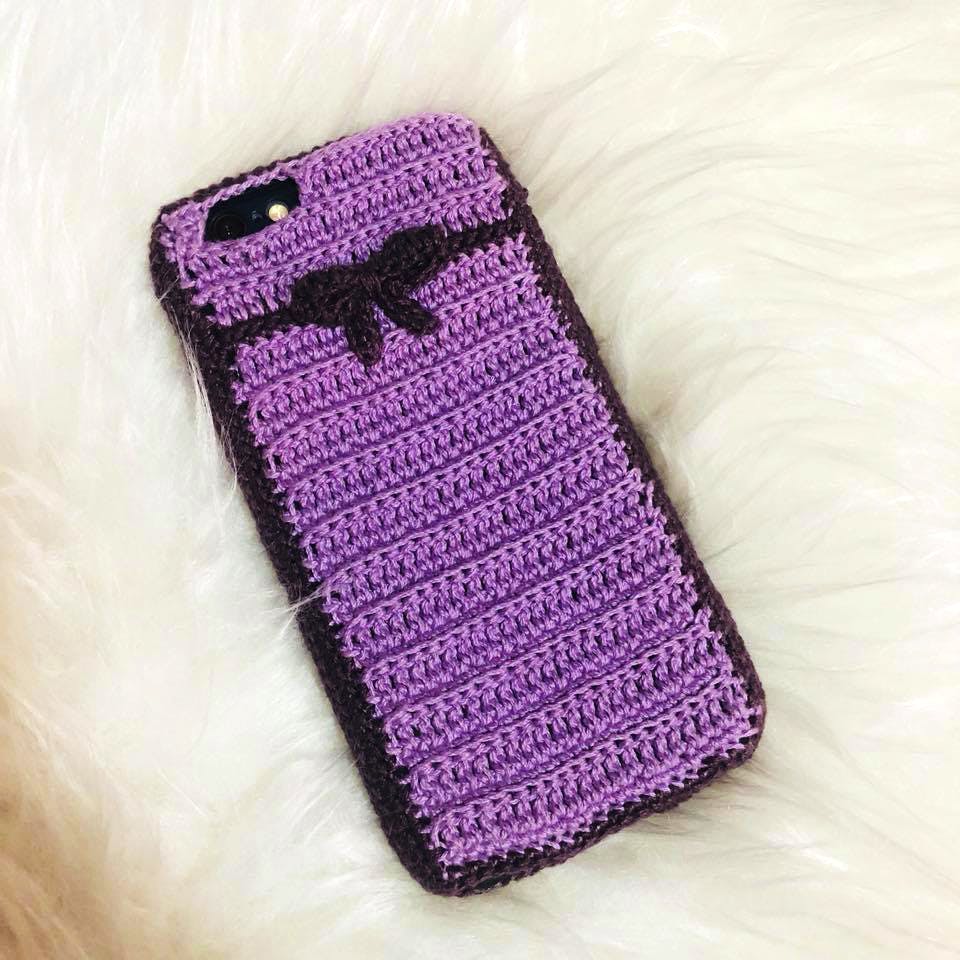 Shortcut
HerCrochetry offers intricate crochet customizations for everything from baby accessories to home décor.

What Makes It Awesome
For all those who love customized stuff or a creative spin (literally) on your things, HerCrochetry may just be the thing for you. Owned by Zulaikha Jamal, a Chennai-based crocheter, this brand has been redefining crochet with its interesting customizations.
From adorable bow-ties for baby boys to book covers and intricate crochet designing on phone cases, HerCrochetry does it all. Their baby products are particularly intriguing comprising shoes, mittens, dresses, beanies, hair bands for girls and bow ties for boys. Made with a special baby wool that we hear is super soft, these require up to two weeks for completion, depending upon the intricacy of the design. Priced between INR 3000 to INR 4000, you can also get an entire baby hamper done which in addition to the above-mentioned things can include covers for both diapers and sippers. As for their phone case crochet, it starts from INR 750 and can be done only on hard silicon cases.
HerCrochetry also does potli bags and neckpieces for women. With beautiful flower detailing done with good-quality yarns, you can get anything designed from chokers to long necklaces. They are also working on a home décor line currently, that would include crochet-based tissue boxes, fruit-basket covers and adorable dressing table accents (doughnuts, cupcakes) along with cushions and table mats.
Comments