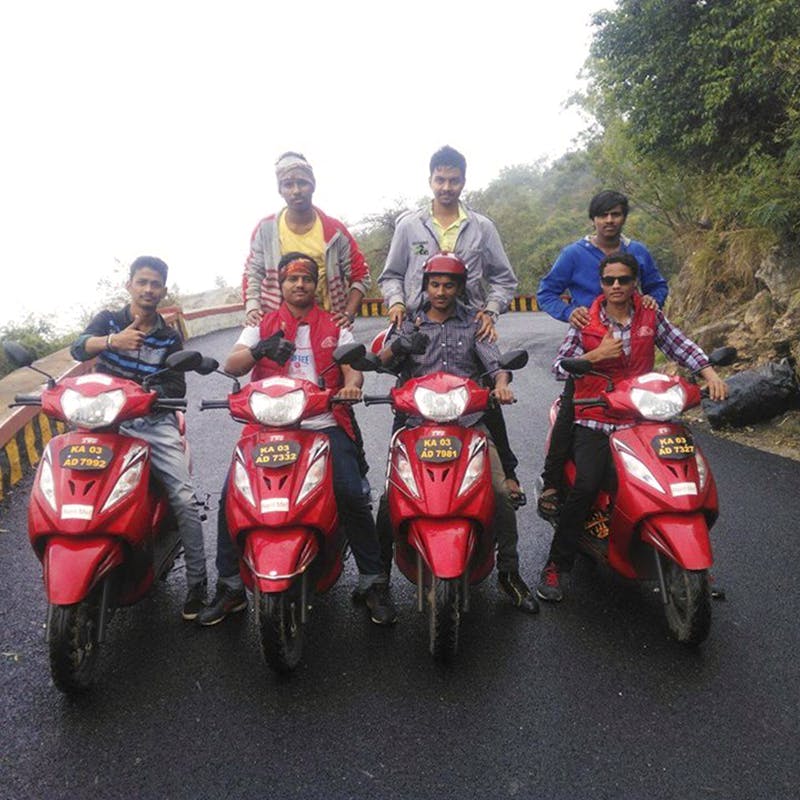 Reduce Carbon Footprint And Traffic With Electric Scooters By The Newly Launched Vogo
Shortcut
Scooter rental services, Vogo launched in Chennai and has collaborated with Chennai Metro Rail Limited (CMRL) to provide e-scooter rental services.
What Makes It Awesome
Scooter rental services - Vogo launches in Chennai. But with a twist. They have partnered with Chennai Metro Rail Limited (CMRL) to provide e-scooter rental services. The electric scooters will be available at Guindy, Alandur, Vadapalani, and Anna Nagar Tower metro station, eventually expanding across the city. The scooters are estimated to cover 25 kilometers and come with a 60 km mileage.
These electric scooters will help bridge first and last mile connectivity, providing commuters the ease of using metro. How cool is that?
Every Vogo scooter comes with an internet of things (IOT) box fitted that allows the customer to access the key through an OTP-based system. It can be tracked and monitored remotely in real time. Consumers can book rides on the Vogo app and pay digitally for their rides, making it a seamless and hassle-free experience. E-scooters by Vogo will serve as an easy mode of commute to and from the metro station, without leaving any carbon footprint. It will decrease the cost of transport services and reduce the time spent on the commute.
Pro-Tip
Availability of electric scooters will not only help reduce traffic congestion and reduce carbon footprint but will also solve last mile connectivity issues. It will provide better metro connectivity and encourage more people to switch to public transport to help keep the city green and clean.
More Information
Ask Mrinalini a question