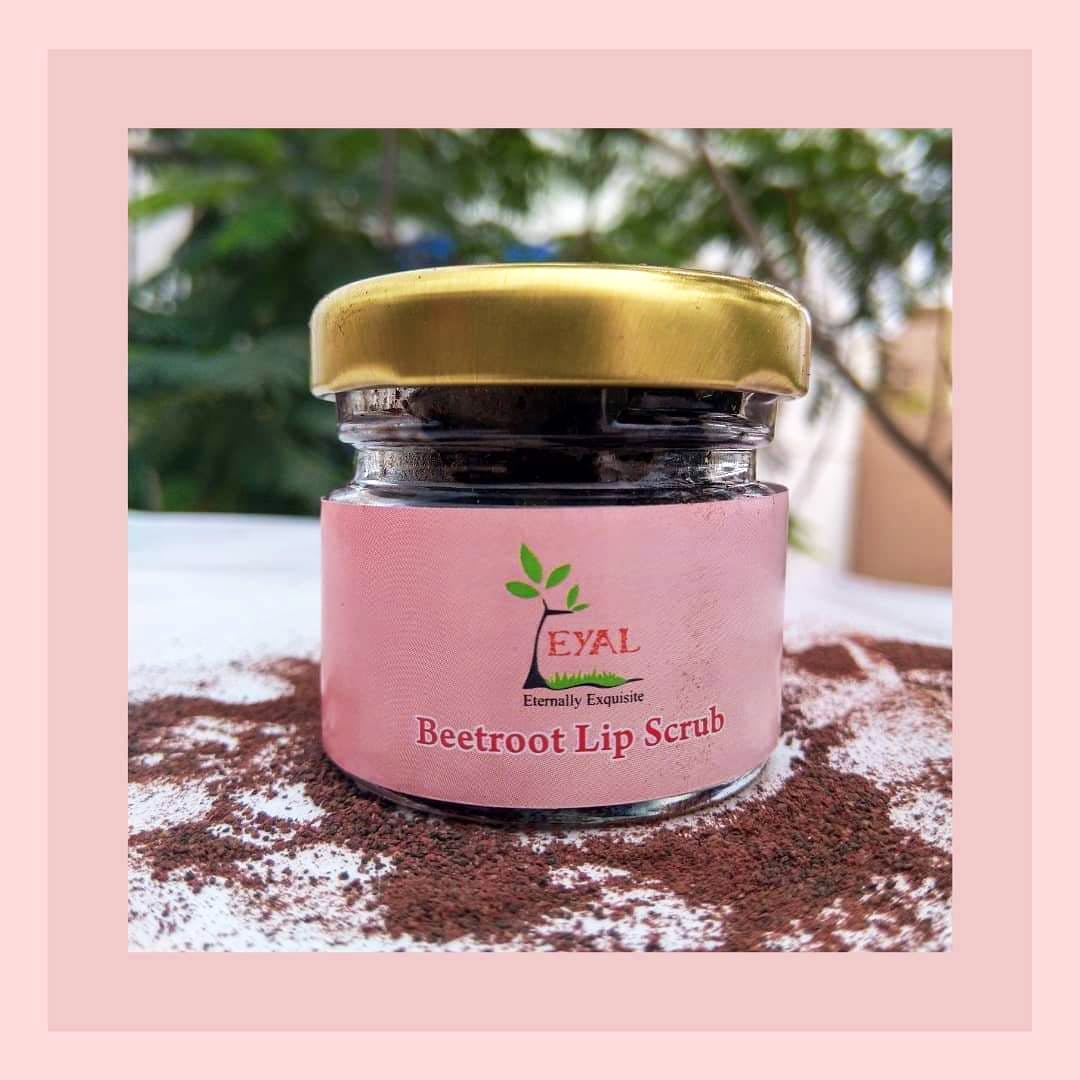 From Eye Lash Serums To Bottle Gourd Loofahs, We Found An Interesting Mix Of Organic Beauty Products!
What Makes It Awesome
We've been talking a lot about organic and herbal products off late. From lip scrubs and balms to foot scrubs and bath salts, organic products have been creating quite a stir. In pursuit of finding you something new and exciting, we found yet another beauty brand that seems to be wowing its customers with its interesting stash of beauty products. We're talking about Eyal, an online beauty label offering cruelty-free, homemade organic personal care products from head to toe. Starting with hair care, they offer a traditional hair oil which comes with a mix of 16 herbs and can apparently improve your hair texture. Their lip care range comprises lip balms and scrubs in flavours like lemon, cinnamon, coffee and chocomint. They also have bath salts in peppermint and essential bath powders for children and adults made with chickpea and green gram. As for their skin care range, it includes Rice & Mulethi cleanser and also underarm lightening powder that comes with turmeric, lemon peel and sandalwood extracts. We tried their Green Tea face pack and simply loved how it left our skin feeling soft and glowy. Eyal also has oral care products like tooth care powders that come with clove and also eye care products like eyelash serum and under eye cream. What truly took us by a surprise however, were their organic loofahs that come in varieties like bottle gourd loofah and vettiver loofah. And the best part, all off the stuff here is pocket-friendly and starts from about INR 150.
Comments