Guys! This Store Is Your Shortcut To Looking Dapper 24x7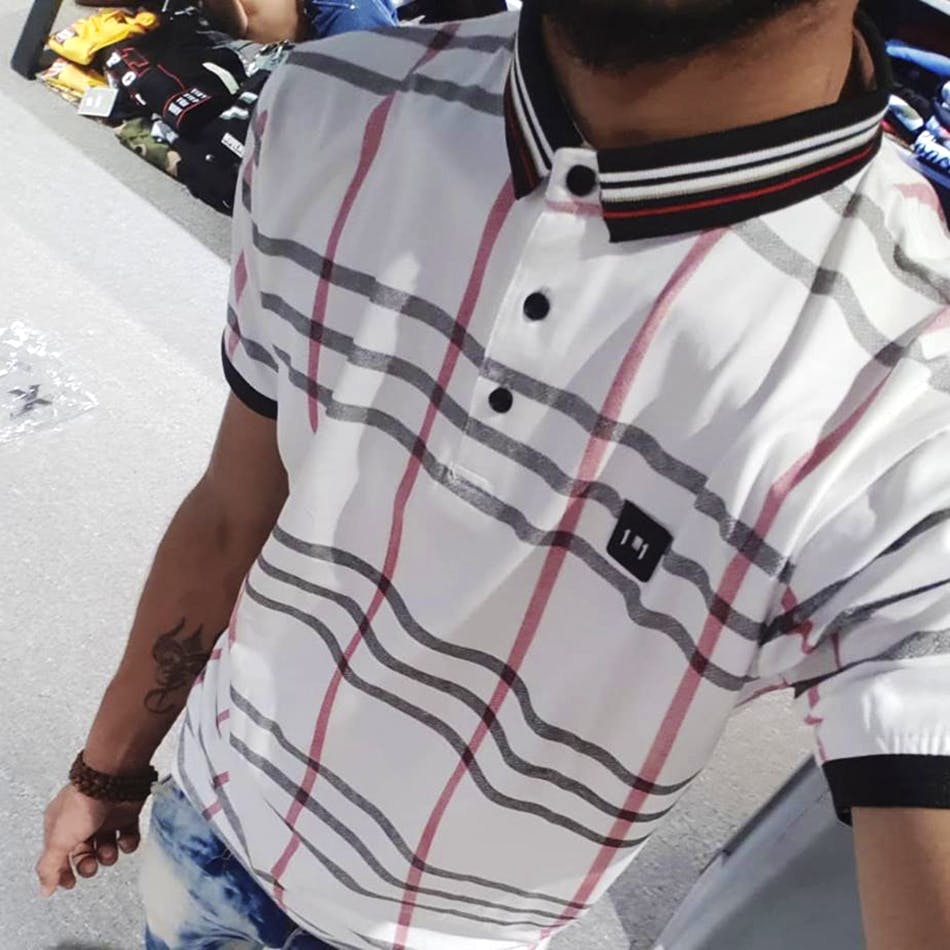 Shortcut
Fuel Menswear In Sowcarpet is winning the causal clothing game, offering everything from sweats and hoodies to sneakers and more.
What Makes It Awesome
Located in one of Sowcarpet's busiest lanes, Audiappa Naicken Street, Fuel Menswear can get your wardrobe sorted in a jiffy. Loaded with trendy casual as well semi-casual merch, guys, you can go from shabby to sharp in no time here. From fancy tees to party shirts, trousers and tracks, you can find everything here, all under one roof and in a bunch of sizes.
We loved the casual tees here that come in bright typographic prints on colours like blue, green, red, orange, yellow and pink. Starting from about INR 450, these are perfect for your outing with friends. Fuel Menswear also has some great semi-formal shirts in sizes up to XL. Slim-fitted, crisp and available in muted tones and cool blues, these can make your office look more happening!
Fuel Menswear also has some fancy joggers and jackets with funky detailing. You can also find top-notch copies of Gucci, Superdry and Tommy Hilfiger. We also found some fancy kicks here in bright colours. Pair them up with the sweats here and nothing can stop you from looking like a stud! You can also expect to find some cool bags, ethnic jackets, fusion slip-ons, shorts in denim, camouflage trousers, checkered jammies and more here.
Comments