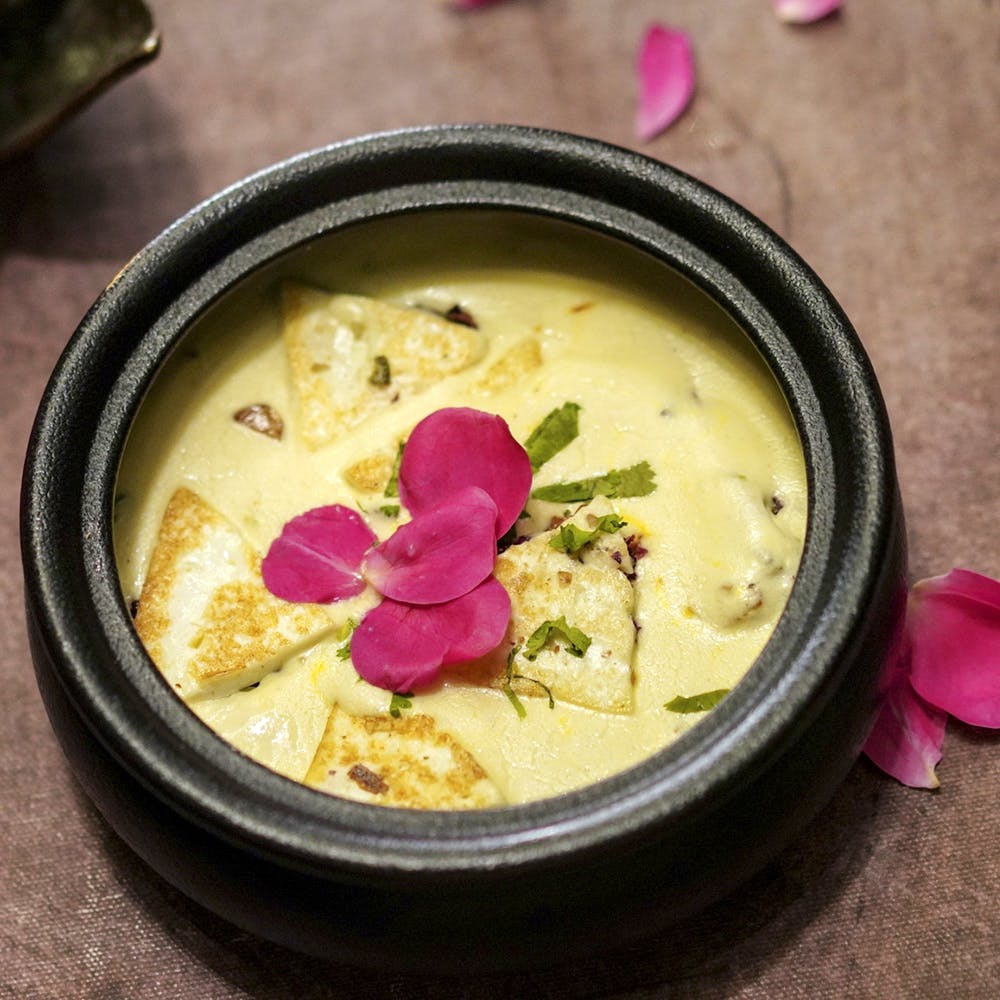 #GoHereDoThis: Top 5 Things You Should Do This Week
Feeling clueless about what to do? Let our weekly guide help you out.
Shop At Diwali Melas
It's Diwali season, and that means it's time to splurge. From baked goodies to designer exhibitions and pop-up stalls for kids, there are a lot of fun and exciting Diwali shopping events happening in the city. Fill up your pockets and head out with this list for reference.

Chill At Beach Houses In ECR
Missed going to ECR last weekend? Make a plan for the coming one. That and all that Diwali prepping exhaustion surely calls for a staycation. Claim it with these awesome beach houses in ECR. Beaches, sand and sun. Can you think of a better way to spend the weekend?
Check Out Diva Yoga Studio
Yes! It's a yoga studio, but it's special because it has come straight from Mumbai and has three awesome people behind it. Malaika Arora Khan, Chennai-based yoga entrepreneur Sarvesh Shashi and Aishwarya Dhanush have brought this women-only yoga studio to namma Chennai, and it offers about 25 different types of yoga. Get all the deets here.
Get Mehendi Art Done By The Hennaists
If you love henna and are looking to colour your hands with pretty mehendi this festive season, give a buzz to The Hennaists. This duo is supremely skilled and takes its henna game very seriously, offering a complete henna maintaining care kit. Get all the deets here.
Fast Lavishly With Hamsa
Yes, the festive fasting is on. But it doesn't have to be boring. In fact, Hamsa in Adyar is making it all fancy with its satvik menu curated specially for this season with Chef Rakesh Raghunathan. From Maharashtra, Bengal, Uttar Pradesh to Jharkhand and Gujarat, you can try out a range of satvik recipes this month. Get all the deets here.
Comments