Develop A Good Habit And Shop From Habitart That Sells Handmade Art And Apparel!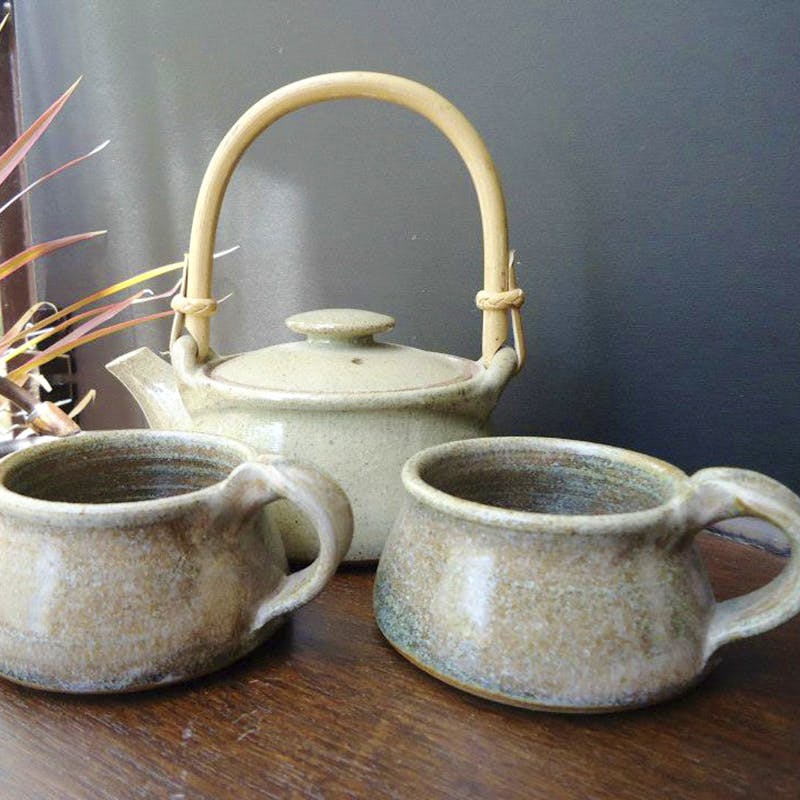 Shortcut
Develop a good habit and buy products from Habitart that stocks handmade art products, apparel, and jewellery.
What Makes It Awesome
Pondicherry brings out the artsy side of everyone. Well, the city has its charm and there's no denying it. Be it the food, handicraft shops, or boutiques. Our appetite for shopping in Pondicherry is ever expanding. One such shop that can probably fulfill your cravings is Habitart, located on SV Patel Road in Pondicherry.
You will find art pieces at the store that fall under four categories - ethnic, tribal, contemporary, and innovative. A lot of the art pieces come from tribal villages, at the same time, there are also artists who exhibit their work at the store. They also have an exclusive collection of tribal jewellery, silk and embroidery bags, and dresses. The ceramic kitchenware, bamboo containers, wooden tables, handmade Pattachitra paintings, lampshades, dokra jewellery, are some of the fast moving pieces at the store.
Pro-Tip
Some of their miniature handicraft products are priced from INR 50. So the budget is also taken care of!
Comments