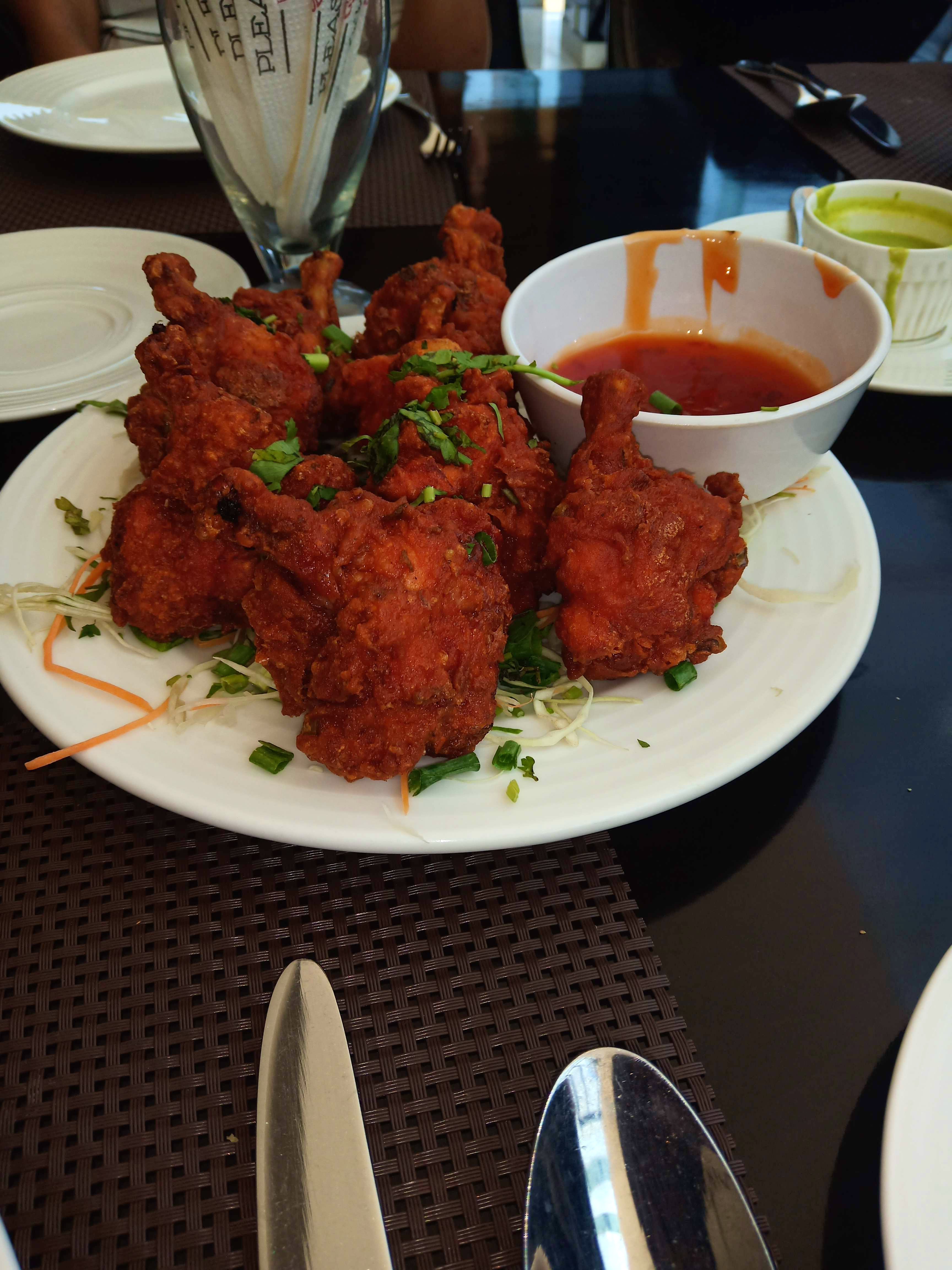 If You Enjoy Fine Dining On A Budget, Ze Flavours Is Your Place!
What Makes It Awesome?
Everything about Ze Flavors is amazing. The Staff, Food, Ambience, Decor, Pricing and the list goes on. There is simply no negatives about this place. They serve you a freshly pressed fruit juice as a welcome drink. Thai Food is a must try in this place. In Picture: Drums of Heaven Chicken Momos Thai Red Curry with steamed rice Creme Caramel We were 2 of us and we paid INR 1,500. NOTE- this was our first time and we ordered a lot. Their portion size of each dish is good enough for 2 people
What Could Be Better?
Thai red curry could be served with Jasmine rice instead of Basmati.
Comments