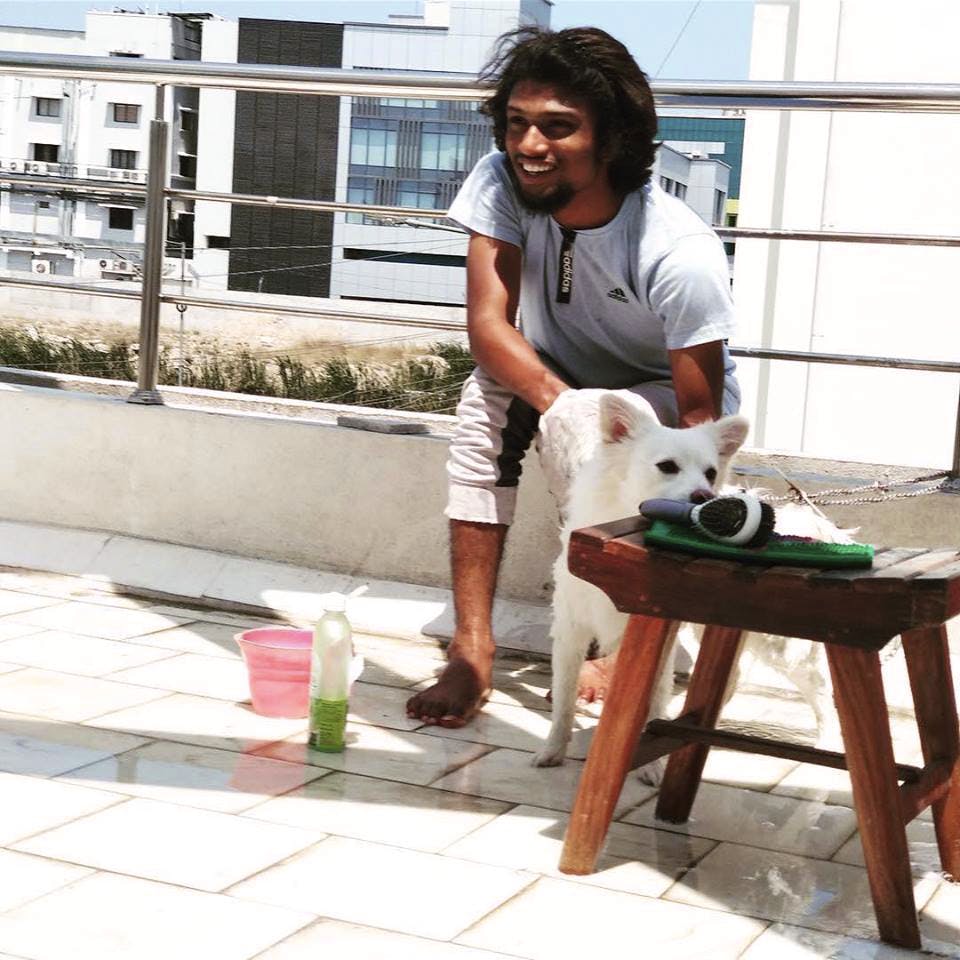 Pet Parents! These Guys Offer At Home Pet Care Services And They're Pawwsome!
Shortcut
Looking for at home pet grooming services? Jaq's Pawsh & Wash offers all kinds of them at the comfort of your own home, keeping you and your furry friend happy.
What Makes It Awesome
Taking your pet for regular cleaning is not an easy task. From scheduling appointments to taking extra care to make them feel comfortable throughout the journey requires a lot of work and can be quite taxing. But worry not! You no longer have to go through that tedious grind again, all thanks to Jaq's Pawsh & Wash. A pet grooming and care service, these guys take appointments for at home pampering sessions for your pooches, making sure both you and your pet have a relaxed time.
From bathing to hair trimming, these guys do it all. All within the comforts of your home. Need to get some ear and teeth cleaning done for your four-legged friend? Jaq's Pawsh & Wash does that too, making sure your pet feels comfy and relaxed. They also do fancy pedicures for your pets. Called Pawdicure, this service includes luxury paw soaking, paw cleaning, paw massage & nail clipping.
Want to bring back the colour of your furry friend's coat? Jaq's Pawsh & Wash's Coat Brightening and conditioning service can do it for you. They also specialize in herbal tick, flea and lice treatment. Their pet groomers can further make your dogs & cats have some fun playing and take them out for walks! Aren't they simply amazing?
Pro-Tip
They are available for all the five days of the week from 9 am to 5 pm and can make themselves available on weekends with the help of appointments.
Comments