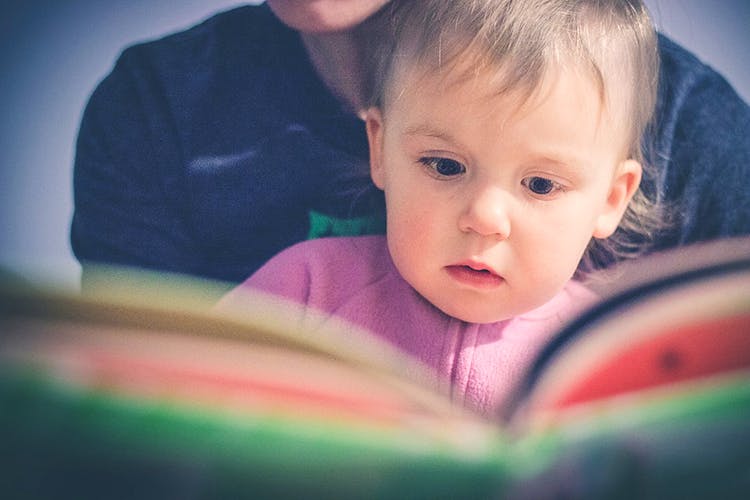 This Online Children's Bookstore Offers Pre-Loved Books Starting At Just INR 50
Shortcut
Little Bookworms is an online bookstore that has a wide range of previously owned children's books that are as good as new, handpicked and imported from the United Kingdom.
What Makes It Awesome
Little Bookworms offers a wide selection of books for kids — right from infants to 12-year-olds. From our very own favourite writers like Enid Blyton, Dr. Seuss and Roald Dahl to books on the more recent TV inspired characters like Peppa Pig and Elsa, they have it all. They even have phonics books, encyclopedias, and kids' dictionaries to help your little one learn better.
Apart from the usual board and chapter books, they also stock Puppet Books, Touch and Feel Books and Flip the Flap books which are great for those who wish to engage their kids in books and reading. There's no need to worry about the soaring book prices in the market anymore! Little Bookworms is here with a wide range of curated, previously owned books that are handpicked for your kiddos and are imported all the way from the United Kingdom. The best part about books from Little Bookworms is the fact that they don't cost the earth. They have books that start at just INR 50 and they ship all over the country with a flat shipping rate.
They also have free shipping for orders over INR 1,000 which makes it super affordable. You can order books from their website and pay through a payment gateway online as COD is not yet available on Little Bookworms. They also have an easy return and a refund policy.