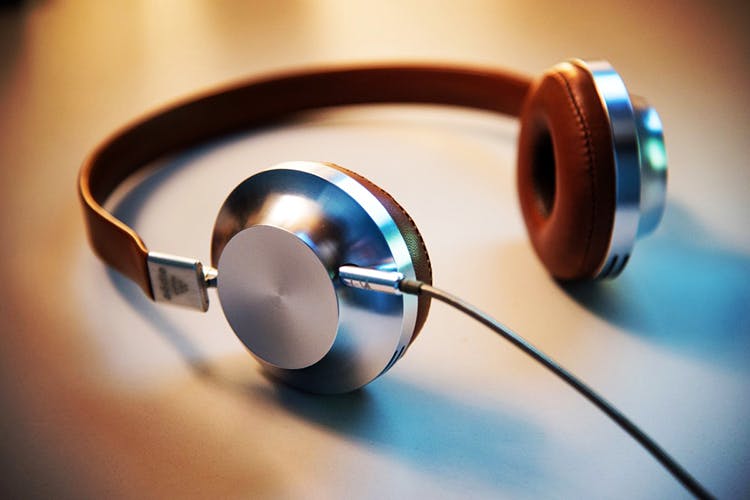 Can't Make It To Electronics Central Ritchie Street? Just Hop Over To Mercy Electronics
Shortcut
The Mercy Electronics chain of stores is a one-stop-shop for all your electronics needs. And that too on a budget!
What Makes It Awesome
Right off the bat, the first thing you'll notice about every Mercy Electronics (there are several across the city) shops is how abnormally big it is for an electronics and computer shop. Most of Mercy's competitors have had to shut shop in recent years thanks to the advent of online shopping.
Sites like Amazon and eBay have unmatched variety and stock. In such tall grass, Mercy stands out for a different reason. The store aims to sell commonly-used electronics and computer parts that are affordable and cheaper, goods that they source from Ritchie Street. The part where Mercy stands out is that prices on nearly all of its products are at least a little below MRP, even the branded ones! They all come with warranties too, so if you accidentally buy something faulty you can always get it replaced.
While product variety may be limited, their sheer list of electrical and computer peripheral needs they cater to is vast. They've got Chromecasts for your Google devices, telephones, musical keyboards, hair trimmers, AC remotes, Electric Clothes Irons, Torches and all the computer peripherals you could possibly need to build and maintain a computer.
While their selection is limited to the common variants, popular branded goods are available, just not the super expensive ones like Beats headphones or Alienware Laptops. Stocks of 4 TB Seagate external hard drives, Netgear Modems, Sennheiser earphones, line the walls and give you a sense of the scale of their operation. They're well equipped to handle large orders and accept cash and card payment at all six of their locations across the city.
The service is great too, with all their staff being well informed of their vast inventory. All you need to do is state your problem and they'll offer solutions across budgets. Being one of the oldest and most successful electronics retail stores in the city, Mercy Electronics is a must-visit if you've got electrical and computer peripheral needs.
If you're curious about Ritchie Street and what's there, check out our feature on it here.
Comments