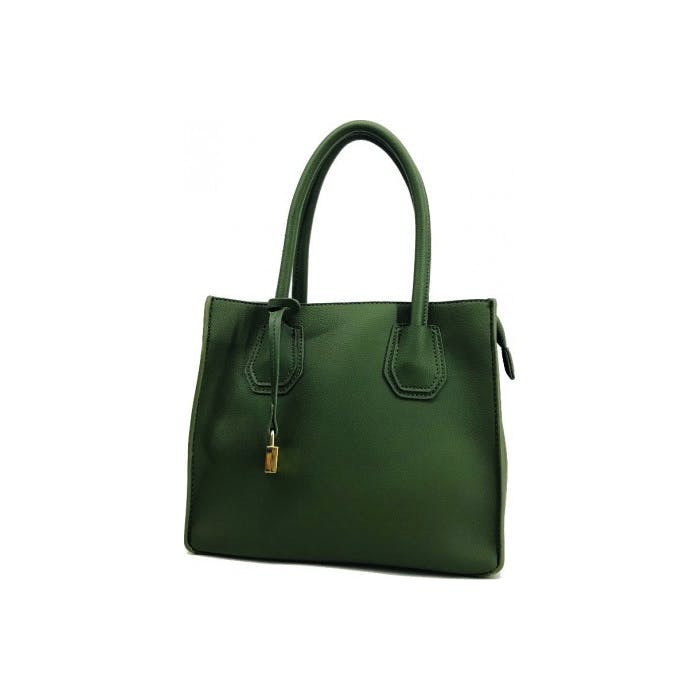 Ladies! Have You Shopped From This Homegrown Bag Label Yet?
Shortcut
Love bags? This homegrown bag brand is all about offering the trendiest bags for women at affordable prices. Check it out.
What Makes It Awesome
Called Nowmi, this online label is the offspring of a Chennai-based leather house called Marson Leather House. Offering an extensive range of bags for women right from wallets to handbags, ladies, you can refresh your entire bag collection with this store. The affordable pricing (better than your bigger brands) makes the idea all the more enticing, not to forget the cool patterns and bright colours you spot across all their bag categories.
We especially loved their satchel bags. Featuring a balanced mix of bright coral colours such as coral red, blue, pink, yellow as well as muted tones like olive green, these come with quirky patterns like braids, quilts and more. Prices for these start from about INR 1000. Nowmi also has beautiful wallets in coral hues along with classic tan and black ones with wrist straps starting from about INR 300.
If you're looking for something more formal, you must check out their leather office bags. Made mostly with hunter leather, these come in hues of rust, black, tan brown and more and offer a very vintage, rustic vibe. Nowmi also offers varying sizes in this section with the canvas one and dual tone bags being our fave. Prices for these start from about INR 4000.
Comments