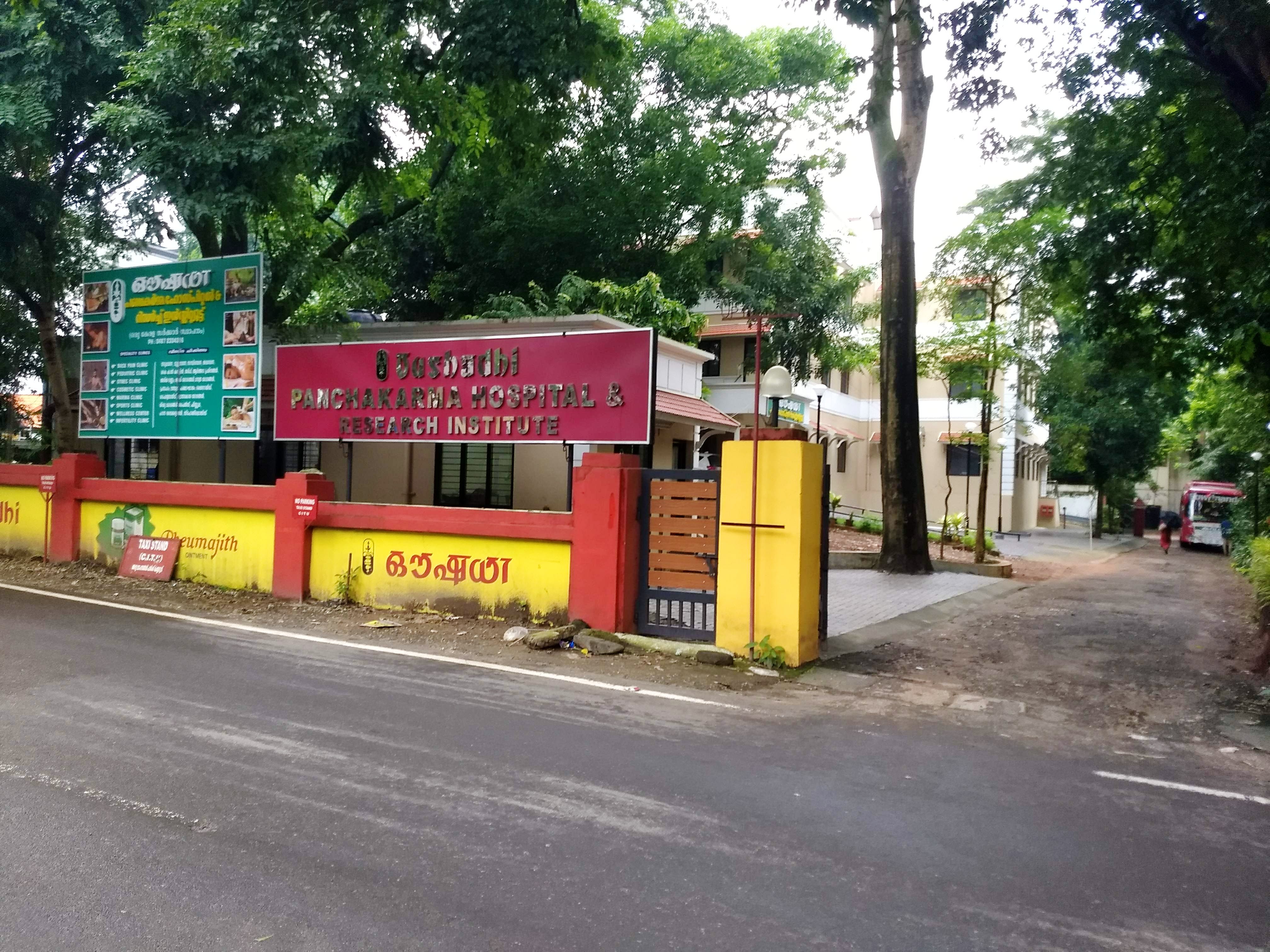 Panchakarma Treatment In Kerala - Affordable & Effective
What Makes It Awesome?
There are many centres in Kerala which offers Panchakarma Treatment. But Oushadhi Panchakarma Hospital & Research Institute is very affordable since it is owned by the government. But the amenities are good and decent! Treatment is effective as well. Based on one's need and ailments, the first doctor will be consulted and then treatment will be provided. One can go even for wellness and everyone here is really friendly. You can stay here for a week or two based on doctors advise or own convenience for the massages and treatments.
Comments