We Found An Awesome Pencil Sculptor And Here's Why You Must Check Him Out!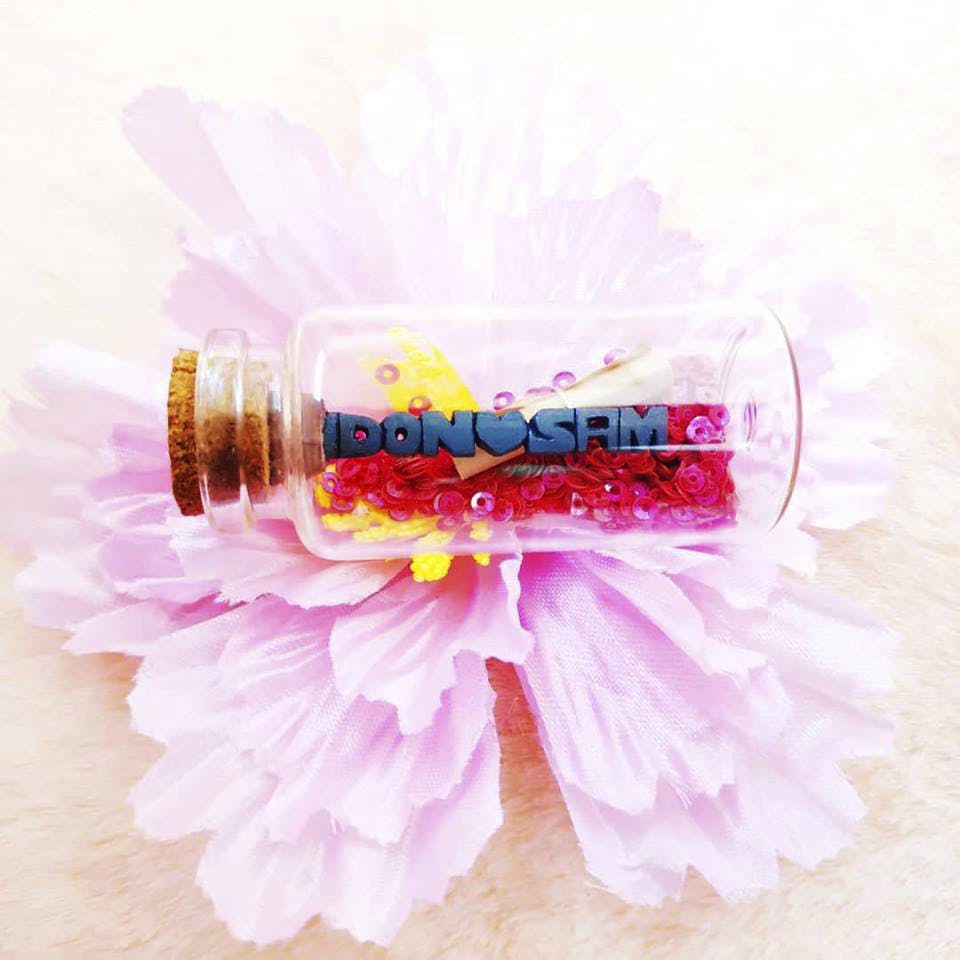 Shortcut
A self-taught pencil sculptor, Sakthi Krish, offers intricately carved names as gifts, and we're loving what we are seeing.
What Makes It Awesome
An MBA graduate, Sakthi Krish just dropped a bomb full of awesome (and lead) on us. This 22-year old has turned into a pencil sculptor, carving names beautifully using pencil leads. When asked about where he learnt to do this intricate art, he says he taught himself this using tutorials online. After long hours of practice (and patience), he started Magical Carvings, his initiative through which he offers gifts made using pencil carvings.
Specializing in initial sculpting, you can get names carved out for yourself and your loved ones by him. By incorporating fun elements between letters like hearts, stars and other geometric shapes, Sakthi Krish, creates name carvings and presents them to you in beautiful and tiny glass bottles. if you're looking to gift these, you can jazz up the packaging by getting cute knick-knacks like glitter powder, sequins, beads and thermocol balls added to the bottle.
Sakthi Krish can also throw in a cutesy keychain that would go around the neck of your bottle to add to the whole appeal. Planning to gift something to bae? Get his and your name carved out and add a heart keychain to seal the deal. You can also write a personalized message on a scroll that would go inside the bottle. Brides to be, ask your bridesmaids out with these cutesy bottles carrying their name and yours. Sakthi Krish can get these bulk orders done for you in 3 days. Price per carving starts from about INR 350 (exclusive of courier costs).

Pro-Tip
If you're looking to get something done in an hour or two, Sakthi Krish can do that for you as well at an extra charge.
Comments