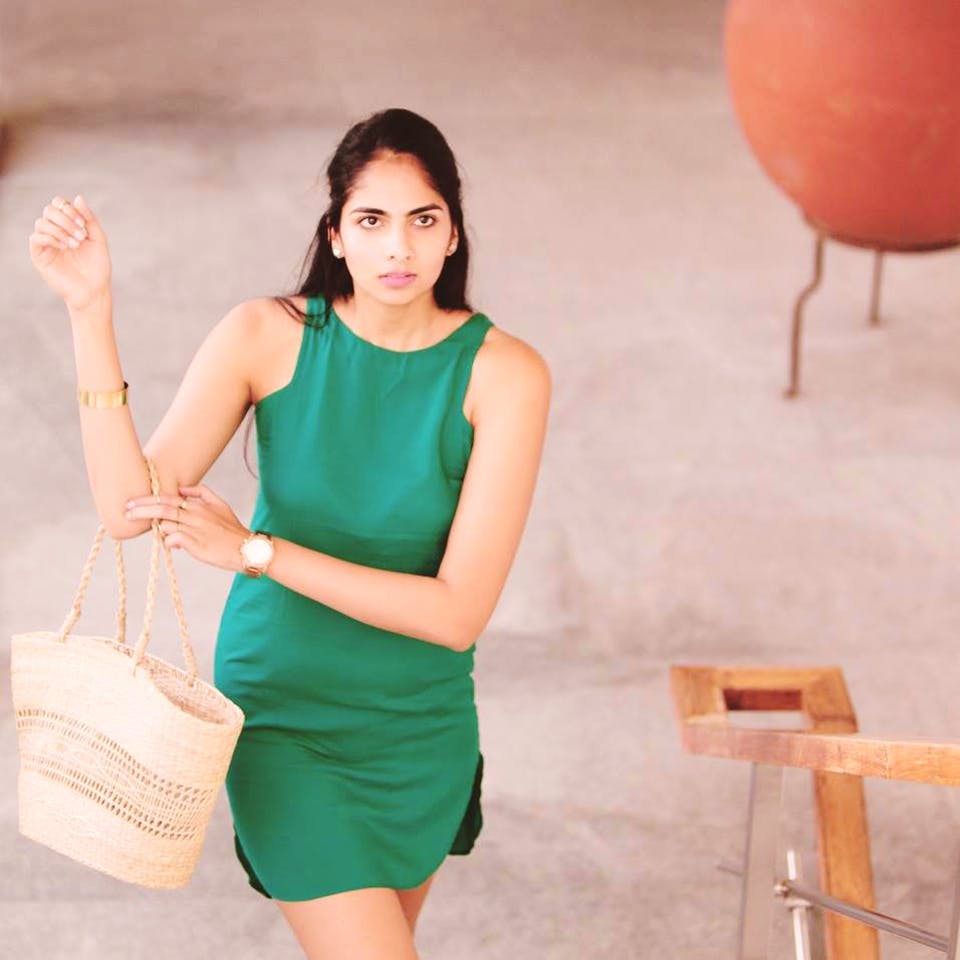 This Pondicherry-Designer Label Makes Clothes That Is Perfect For Chennai's Weather!
Shortcut
Besides the beaches and cafes, get to shop at Sno, a pret label by Sweta Mathur that specialises in western outfits for women.
What Makes It Awesome
Sweta Mathur takes inspiration from every nook and corner of Pondicherry for her design label, Sno. It could be the beaches, the cafes, art, tourists, or just about anything. She carries a sketchbook and makes a note of what catches her eye.
Her brand Sno is a western pret line of clothing for women. The idea behind the brand is to make clothes that can easily transform from one occasion to another; a vacation, casual outing with friends, evening wear and even casual office wear - but looking effortlessly elegant & simple. Sweta is currently making a switch to handloom fabrics - even though the style sensibilities will remain the same, the cuts will follow a western silhouette. As for products, you have tops, dresses, scarves, and trousers.
The range begins from INR 800 and each piece is one-of-a-kind. Sweta follows a theme for most of her collections - butterflies, shapes, colours, etc. She also made a collection that was inspired by the beautiful soft viscose rayon. This collection was a big hit as the flow of the garments was great, comfortable and perfect for the hot weather.
Pro-Tip
She can also make customised pieces for you on request.
Comments