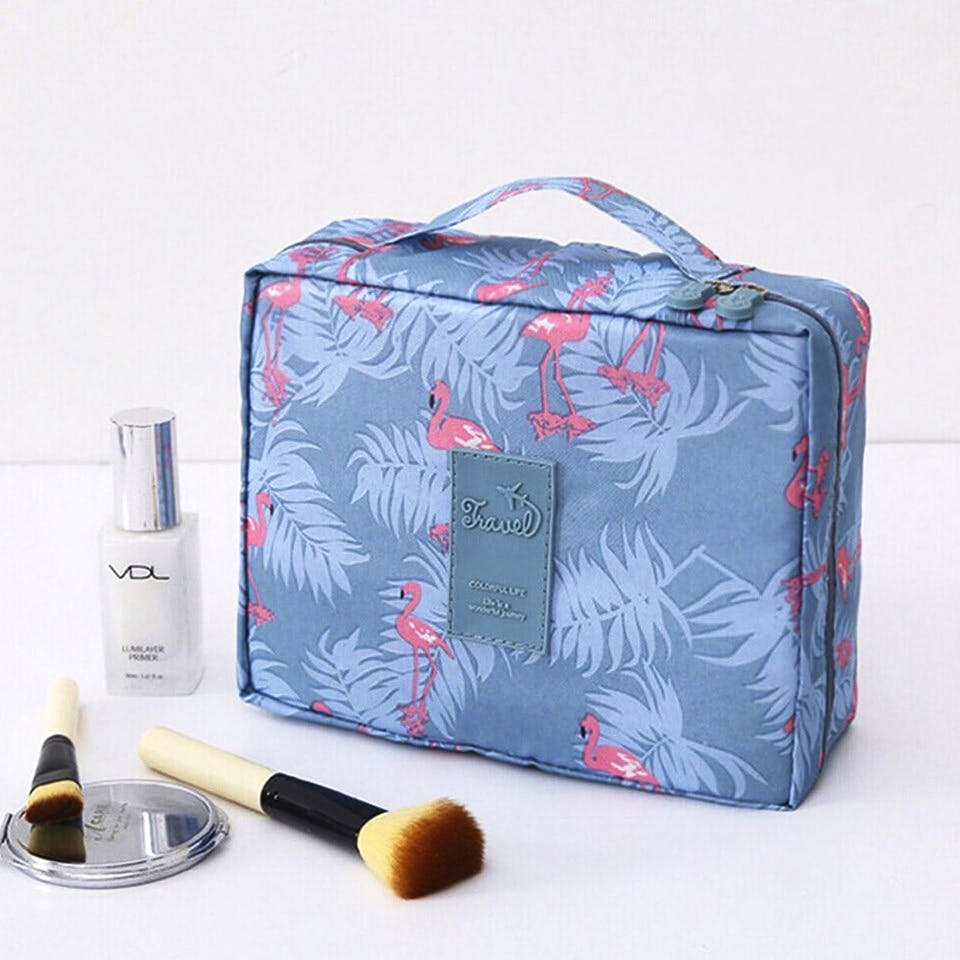 Surprise Surprise! Gift Your Loved Ones With Goodies From This Online Store
Shortcut
This Chennai-based online store curates adorable gifts to give to your loved ones and we are slowly falling in love with the varieties.
What Makes It Awesome
Gifting someone is always such a struggle - needs, aesthetics and yet a surprise. The Goodies Store is just there to take that pressure off you with their range of curated collection. They are eco-friendly and offer the cutest range. Along with laptop backpacks, notebooks, bottles, slippers, mugs, pen drives, badges and keychains, they also have eco-friendly options of jute bags and scented candles! Imagine the squeal of a child when they see a Doraemon badge on their bag or a Captain Marvel notebook!
They also have custom made chocolates for various occasions. You can call up The Goodies Store, and they will help you pick the perfect gifting option for your corporate event of guests that are coming over. Have beautiful polka-dotted, wrapped chocolates and lavender-scented candles to give your hard-working employees or go funky with quirky lunch bags or watches. Their range is so eye-catching that you would want to keep it to yourself!
Have a fancy for quirky stuff? From minion pen drives to glow in the dark quoted frames, The Goodies Store can totally satisfy your love for quirk with a personal touch. With products starting at just INR 100, this is a gift haven.
Pro-Tip
Call them up for recommendations and curation. They even customise prints on t-shirts and mugs.
Comments