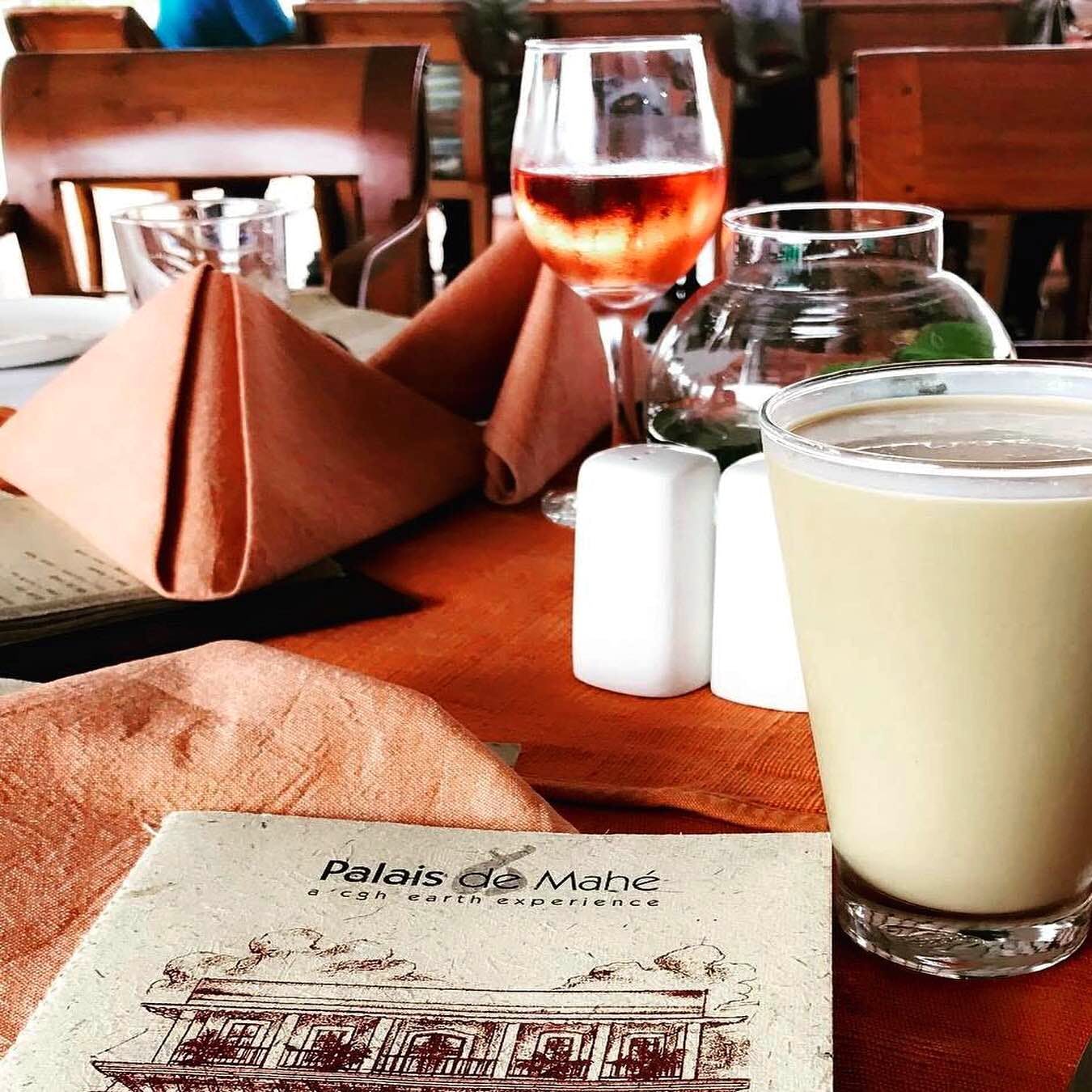 Are You Travelling To Pondicherry? Make Sure To Visit Palais De Mahe & Have Your Meal There
What Makes It Awesome
Palais De Mahe has three levels and on each level, they have a cafe and a restaurant that offers different cuisines. I visited the Les Alizès for lunch on the top floor, and their Thai cold coffee and Rose wine are definitely worth a try. Also, they have two other eating places one being the Earth Cafe, that you will spot at the ground level, facing the outdoor pool. This Cafe is the best place to grab a cup of coffee and light snacks with a serene indoor view of the architecture and the pool. Mahe Bar is also, another joint in this hotel, where you can grab good cocktails and some nice snacks.
What's My Pro Tip?
Les Alizes changes its menu for all their meals - breakfast, lunch and dinner. Plus, if you're a seafood lover, this spot is a must visit.
Anything Else?
Palais De Mahe is a French colonial-inspired hotel with a beautiful and intimate rooftop. This place is prepped up with elegant French colonial furniture and beautiful tropical plants.