We are super excited about attending the annual literary fest by Penguin Random House this year. Featuring some stalwarts and some other established actors and actresses, Spring Fever, this time, is talking about all the important stuff.
We're going to catch these over the week. Slide on to know more.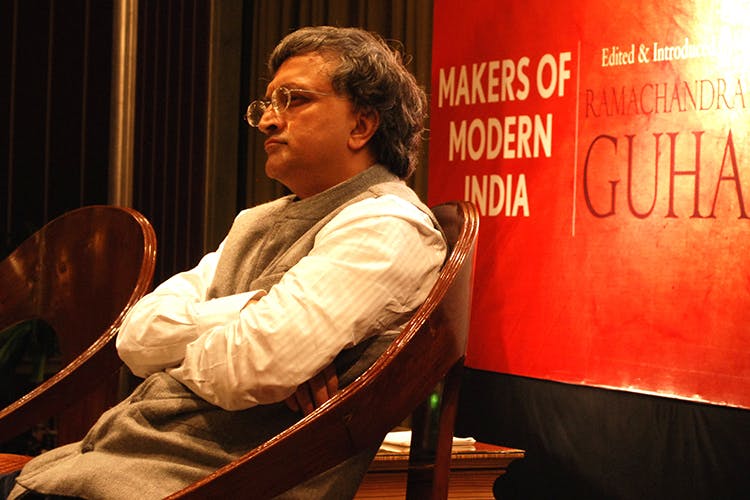 The Challenge of Contemporary History
Historian and writer Ramchandra Guha will be previewing his highly anticipated book, Democrats and Dissenters. We're looking forward to some excellent insights into his new book, especially in such turbulent times.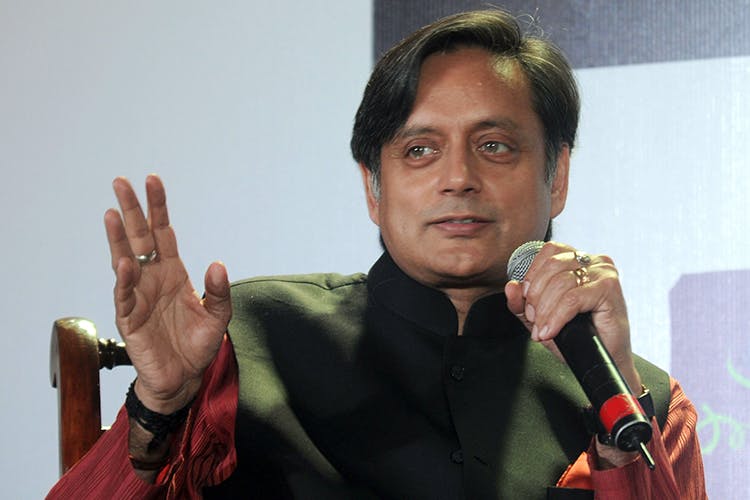 Pakistan is in the Eye of the Beholder
Husain Haqqani, Shashi Tharoor, T C A Raghavan, Neeraj Kumar, and Hindol Sengupta will be in conversation about a contentious issue. Make sure you're there to catch the best of it.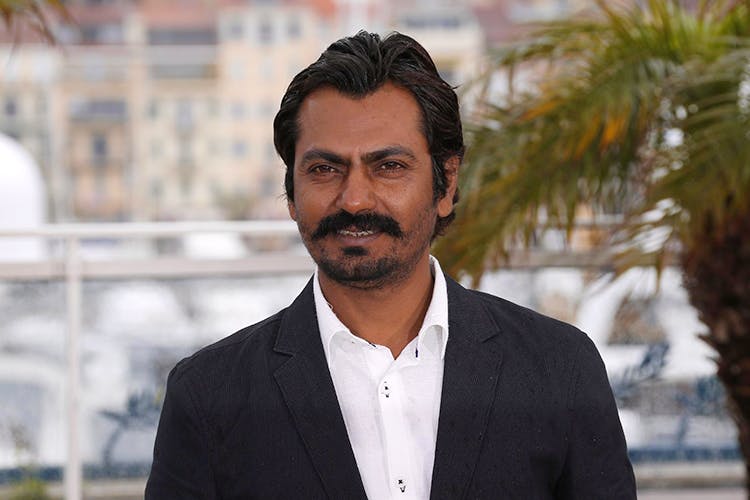 Nawaznama
Nawazuddin Siddiqui will talk all things cinema, his life and works. We're also pretty pumped about his forthcoming book!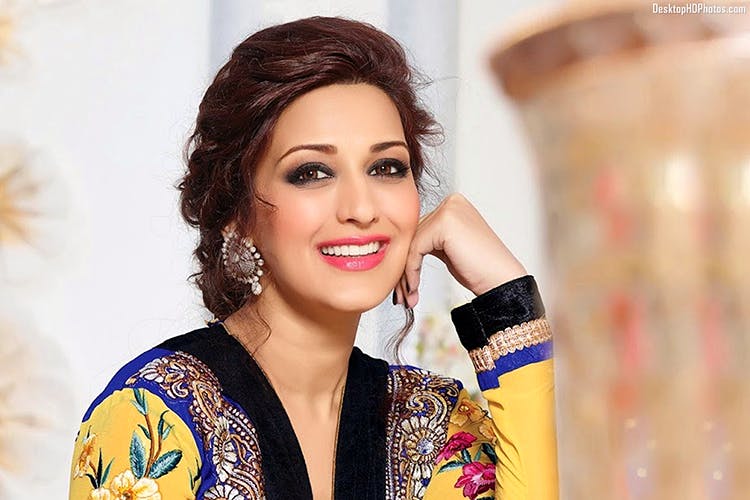 A Piece of My Heart
Emraan Hashmi and Sonali Bendre Behl will be talking about new-age parenting. Especially managing time between work, personal life and everything else.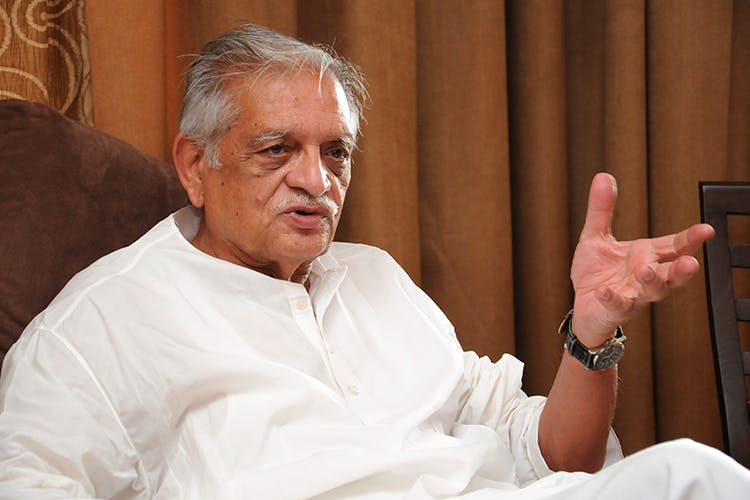 Kitaabein...
Gulzar and Sunil Sethi get together over a cuppa to discuss poetry, literature, and books. One of the best ways of catching Gulzar recite some poetry too!
Register for Spring Fever 
here
.
When: Mar 15 - 20
Where: Amphitheatre, India Habitat Centre
Nearest Metro Station: Jor Bagh
Timings: 11am - 10pm
Featured image courtesy: The Unrealtimes