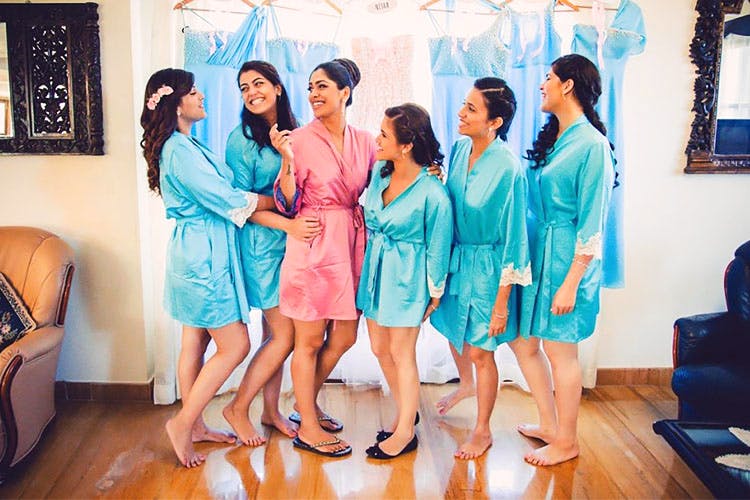 Bachelorette Accessories Or Personalised Wedding Gifts, These 7 Brands Will Do It All
If you're attending or throwing a bachelorette bash anytime soon, you'll know how tough it is to look for the perfect gift. The bachelorette party is prime time to make the bride feel special and on top of the world.
Check out these brands that offer a large selection of bachelorette gifts – from personalised bathrobes, T-shirts to phone covers – there's just so much for every bride!
The Concepto
The Concepto does personalised wooden hangers with any text and in different design patterns, so order one right away for the bride and can be good gifting option for the bridesmaids too.
Comments