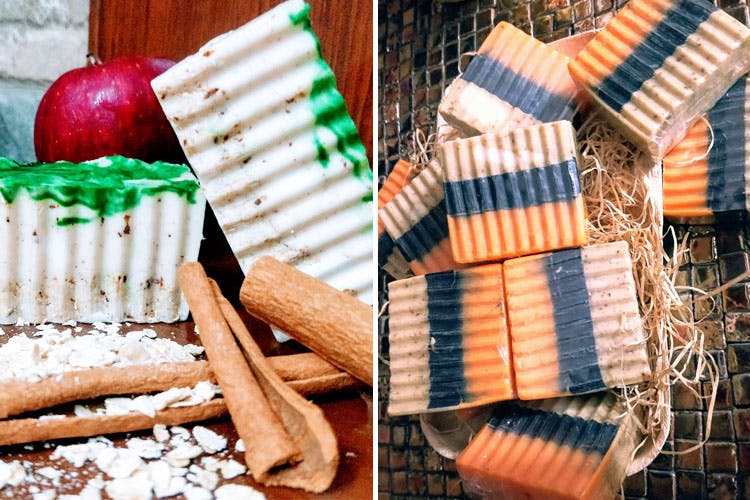 Back To Nature: These Handmade Soaps Are Completely Vegan & Cruelty-Free
Shortcut
Forestis Bonita is a skin care brand that has products which are completely natural and vegan–they take care of everything from dry and oily skin to acne and detox.

What Makes It Awesome
These guys operate on a 'back to nature' concept which basically means all their products are au naturel (no chemicals, no problem). In addition, their soaps and face scrubs are vegan and cruelty-free–big thumbs up in our book.
They've got a lot of variety when it comes to products–you can treat your skin to The Orchid that has aloe vera, rose, lavender, mint and lemon; The 3 C's that's got a mix of activated charcoal, champagne (yep, you read it right) and cranberry; or go for green apple, cinnamon, and oatmeal in The Divine soap bar. They've also got a face scrub, called No-No-AC-No, that'll be your anti-acne go-to–it's got sweet potato, papaya, and loads of vitamin A.
They've even got relaxing soaps, scar lightening ones, luxury soaps, and other natural products that be a daily treat for you skin.
What Could Be Better
They've got a website, but it currently doesn't work. We hope they fix that, so it becomes easier to go through their catalogue.

Pro-Tip
Keep yourself updates with their newest products and launches via their Facebook page.

Ask Tushar a question