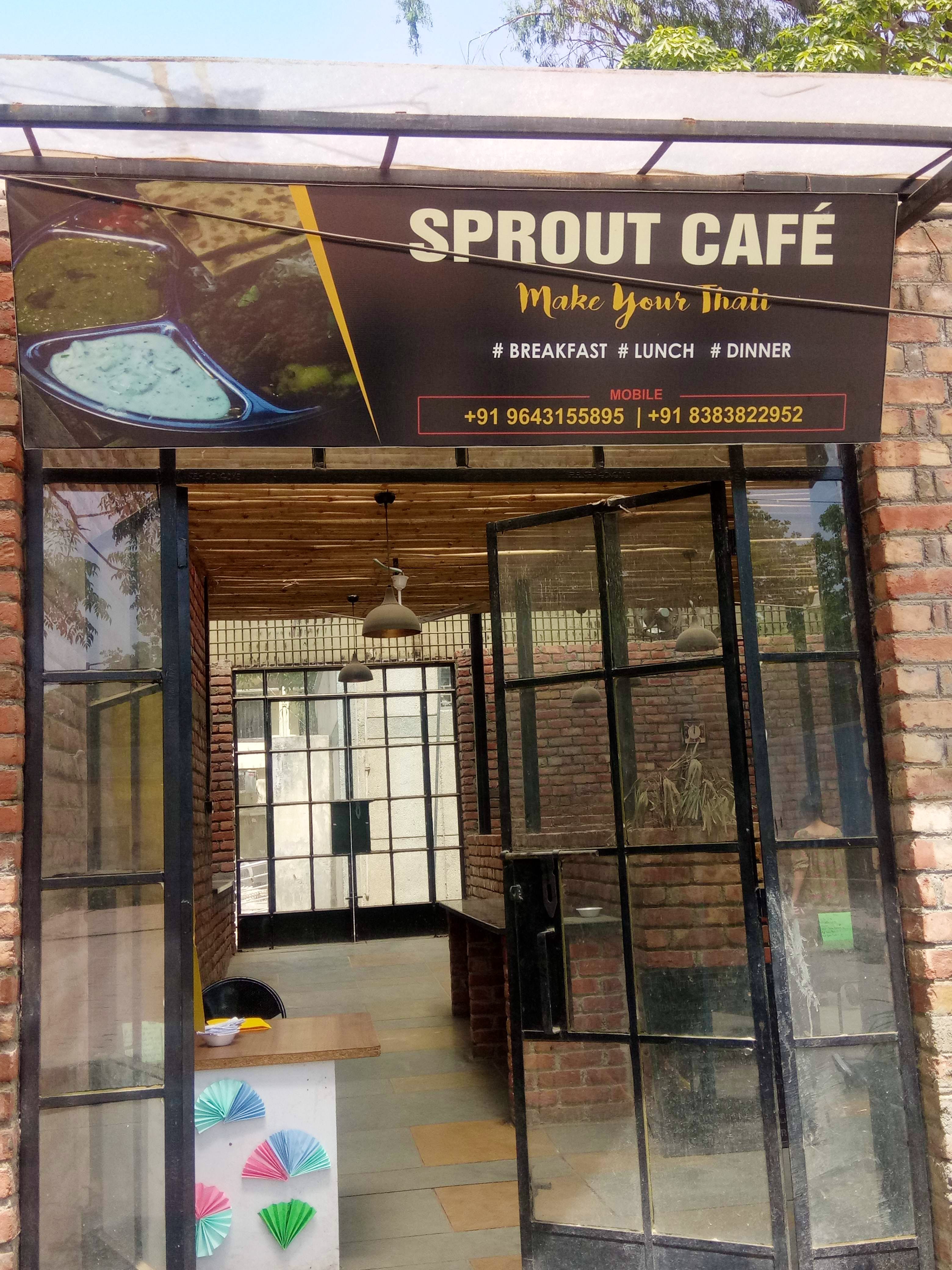 A Great Cafe With Great Aim
What Makes It Awesome
Sprout Cafe aka Bawarchi Canteen is a great place to hangout with friends. Basically it started as an initiative to employ the victims of drug abuse in the food sector. Now, this Cafe serves one of the best pizza and Noodles in the Mukherjee nagar area. I tried Honey Chilli Potato, Pasta, Pizza, noodles and Ice tea. Ice tea and pizza are best combination here. You will love noodles. Honey Chilli Potato is also good. Service is quite slow but the staff are doing job. Seating is perfect with nice music in background.
What Could Be Better
Ambience is classic but needs to modify. The place is quite hot.
Comments