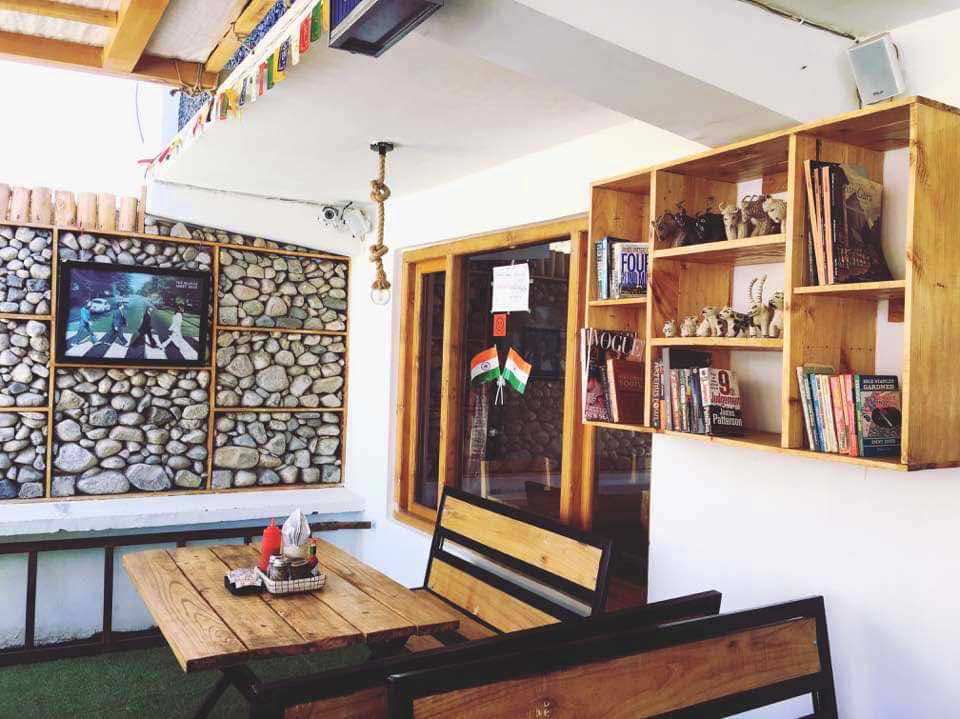 A Home Away From Home For All Wanderers
What Makes It Awesome?
Wanderer's cafe situated in Leh is one of the few cafes which is open throughout the year. While most places shut their doors as winters come, wanderers welcome you with warm smiles and warm food. The cafe is situated on a terrace and has a magnificent view along with live music to entertain you. The staff is warm, courteous and prompt with orders. In winters, the mountainous view is covered with white snow, with light blue mountains enhancing its beauty. The cafe is heated with bukharis, keeping it warm and cosy even in the harshest of Leh winter. They serve a variety of cuisines with pizzas being a favourite among most visitors, and pasta coming for a close second. The coffee too is one of the most ordered items on the menu which is extremely reasonably priced. It's a must visit for everyone visiting Leh, young or old!
More Information
Wanderers Terrace and Cafe
Comments