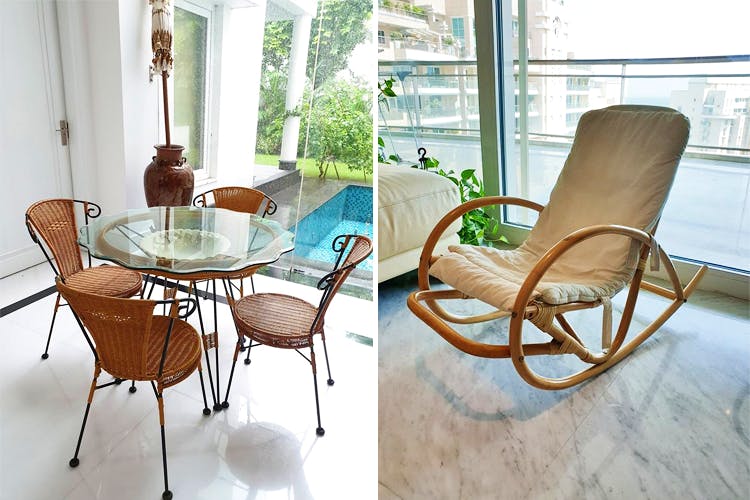 Buy Cheap, Pre-Loved Home Stuff From Embassy Guys Leaving India
Shortcut
A mysterious warehouse in CR Park has Abhishek Chaudhry selling pre-owned household belongings that expats hope to get rid off before they shift out. We're told that the stuff is 40 per cent cheaper than the market price and flies off the shelves as soon as word goes out on the Facebook and Whatsapp groups.
What Makes It Awesome
The venture-with-no-name came into the limelight when Abhishek decided to get out there and market it on social media. He uploads photos of everything that's on sale including a lot of kiddie things like strollers, car chairs and loaded Lego boxes along with appliances, gadgets, musical instruments and more. Interested buyers for these goods then get in touch with him and pay a token price to lay claim on them.
Broke couples doing up their home on a budget and bargain hunting housewives aren't the only ones calling Abhishek – shoot managers hoping to rent furniture for videos and magazine shoots make a beeline as well. If you too have found something you want to call dibs on, get moving already. You'll be able to pick it up either from the secret warehouse or from the embassy people's home (after you've hurried and booked it with a small down payment, of course).

What Could Be Better
Things get sold out pretty quickly. So, you'll have to be at the top of your game for this one.
Comments