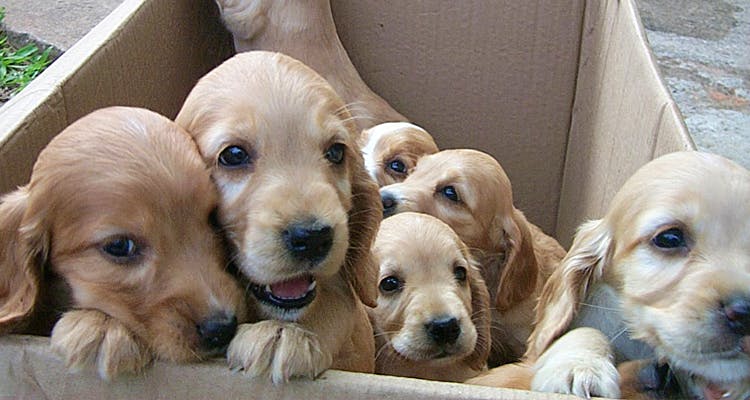 Home Sweet Home: Put These Animal Shelters In Delhi On Speed Dial
For our four-footed friends who need some special care and attention or just a roof over their heads, contact these dog shelters in Delhi – they'll also take in all other kinds of animals.
Sanjay Gandhi Animal Care Centre (SGACC)
Founded in 1980, SGACC is one of Delhi's oldest animal hospitals. They offer a range of free services including birth control treatment, medical treatments, dental and training. In addition to dogs, they also shelter and take care of cats, monkeys and even have a dedicated gaushala for cows.
The Charity Bird Hospital
Situated inside the Digambar Jain Mandir in Chandni Chowk, the bird hospital takes in upto 60 birds a day and treats them free of cost. Birds of all kinds, including parrots, crows, pigeons and koels, are harboured here. Only in very special cases do they provide treatment to birds of prey, keeping in mind the Jain aversion to killing.
Friendicoes
Friendicoes started as a small clinic for rescued dogs and cats, and has, over the years helped in rehabilitating many pets and providing medical care plus food to them. If you find an injured animal on the streets, they're the guys to get in touch with. They also run a mobile equine clinic for them horsies!
Red Paws Rescue
Started by Sadhwi Sondhi at the age of 17, Red Paws Rescue is a NGO which aims to rescue and rehabilitate stray and abandoned dogs. Although they don't have a shelter themselves, they are affiliated with several, and always go out of their way to find homes for needy puppies and dogs.
Jeevashram
Jeevashram caters to all kinds of animals, providing them with shelter and medical care. They have kennels, a cattery, a stable and a gaushala (for cows and buffaloes). They've got the facilities to provide dental services and X-rays. There's also a fully functional OPD unit.
People For Animals
With a nationwide network of 26 hospitals, 165 units and 2.5 Lakh members, PFA runs shelters, ambulance services, sterilisation programs, treatment camps, and conducts rescue missions for a variety of animals.
All Creatures Great And Small
This animal shelter, a little further away from the city, takes in injured dogs, cows, emus, mules, donkeys and other animals in distress. They don't have an ambulance service, but you can surely drive down and spend a day there and drop the injured/rescued animal. You can also spend a day at the farm helping out and donating some food or medicines for the existing animals there.
Comments