The information in this post might be outdated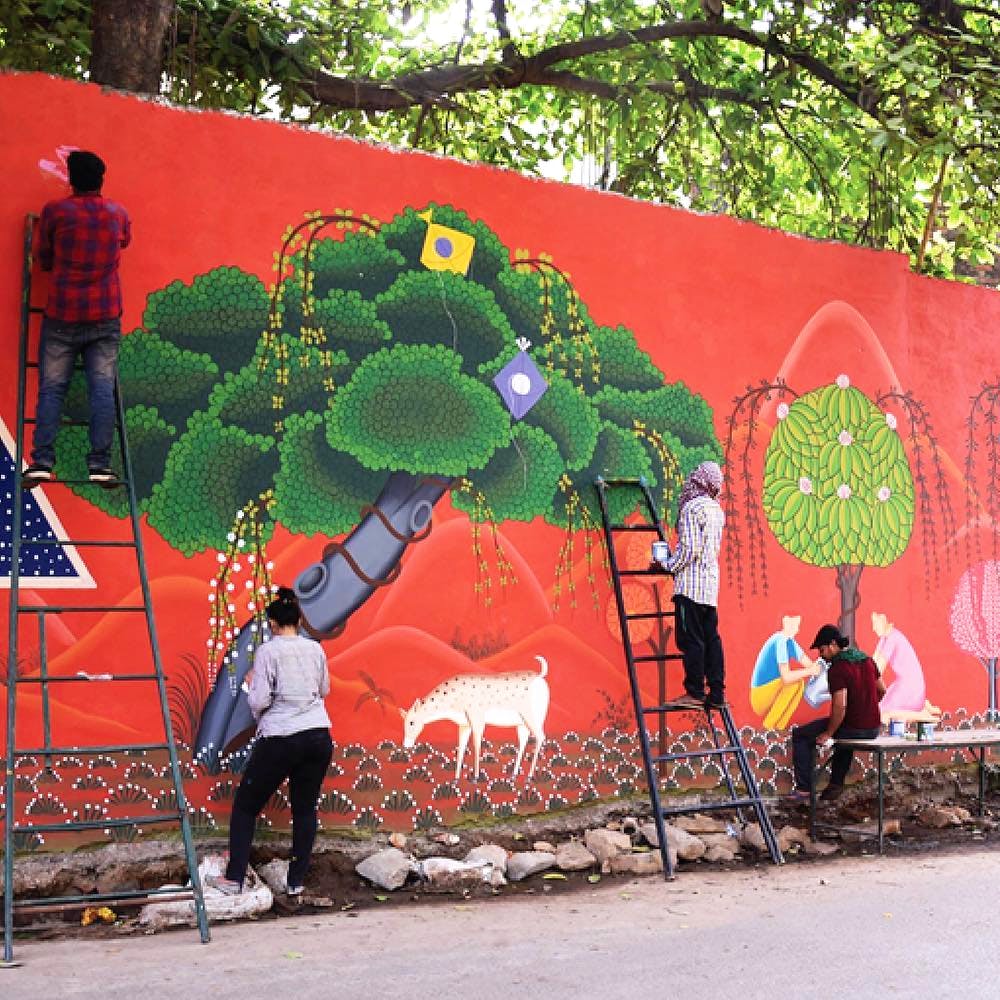 The 2nd Edition Of The Irregulars Art Fair Will Explore An Alternate Reality Theme
31 Jan 2019 - 6 Feb 2019
31 Jan 5:30 AM - 6 Feb 8:30 AM
What's Happening?
Art festivals we've seen many of, but when we heard about this week long anti art-fair at Studio Khirki, we suddenly felt extremely happy for our artist friends. Called The Irregulars Art Fair, this one is dedicated to celebrating that lone dancer, the quintessential brooding poet or even musicians, architects and 'zine designers who'll get an entire studio to takeover and transform. The theme for the second edition of the art fair is 'Altered Realities', and will focus on exploring possibilities such as dystopian societies, magic, and parallel universes through art.
The best part: The whole space will be an immersive experience where the audience interacts with each art form very closely. This fair is a must-visit for everyone who appreciates art in its many facets. Whether you're someone who loves dissecting a painting with a glass of champagne in your hand, or an artist who's looking for inspiration this is just the place to hit up. Hey art curators, we're obviously looking at you having a field day here.
It's an attempt at taking the snobbery out of art, and making it accessible to everyone who has something creative to share. They love out-of-the-box ideas and independent artists who love to defy convention. This means, a whole new world waiting for folks who appreciate art. The artist clan will be free to turn the place around—there's a performance space, a bathroom and a kitchen that will all be used for installations or performances.
How's The Venue
Studio Khirki is situated in Khirki Extension, opposite Select Citywalk. Navigating through the area might be a bit tough, and you may have to ask the locals to figure your way out to the studio.
Price Includes
The patrons and exhibition attendees will have to pay a nominal charge to enjoy plays, live doodles, tech innovations, installations, performances and more through the duration of the fest. The entry fee for the fair starts at INR 200.

Comments