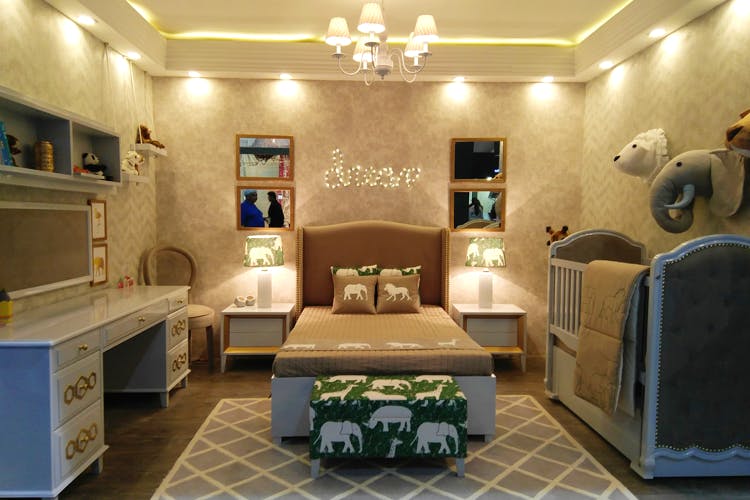 Give Your Baby A Happy Space & Sweet Dreams With Baby Select Interiors
Shortcut
Are you parents to a new born or re-decorating the kids room? Baby Select helps you conceptualise and decorate everything you may need.
Give It To Me Baby!
Baby Select has a range of pastel goodness to choose from. You can either chose a particular theme you fancy for the space you're looking to do up, or you can choose from their existing spatial themes like Heirloom, Savannah, Nuovo, Petit Moi, Enchanted, Vintage etc.
Either way, you get to do up the nursery the way you always dreamed of.
So We're Saying…
Get in touch with them through their website for some dreamy ideas. For more info, check them out here.
Comments