Scream For Ice Cream: We Love Natural's Refreshing Summer Flavours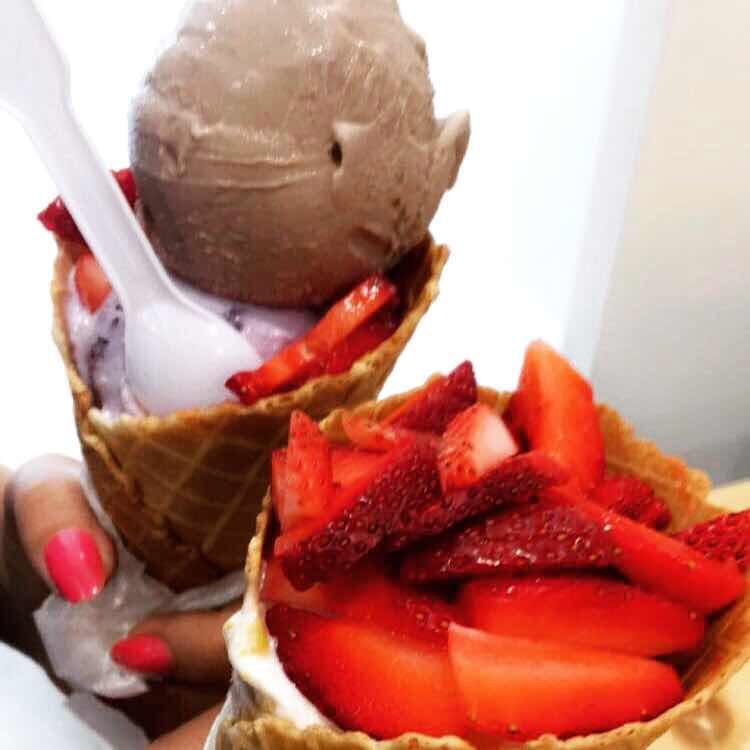 I liked
I loved Naturals' yummy and super authentica flavour options - raspberry, mulberry, blueberry, gooseberry and more.
Pro-tip
You can get some freshly cut strawberries as toppings.
More info
The gooseberry is one for the adventurous eaters. I t has a citrus kick blended in with the otherwise rich and creamy texture.
Comments