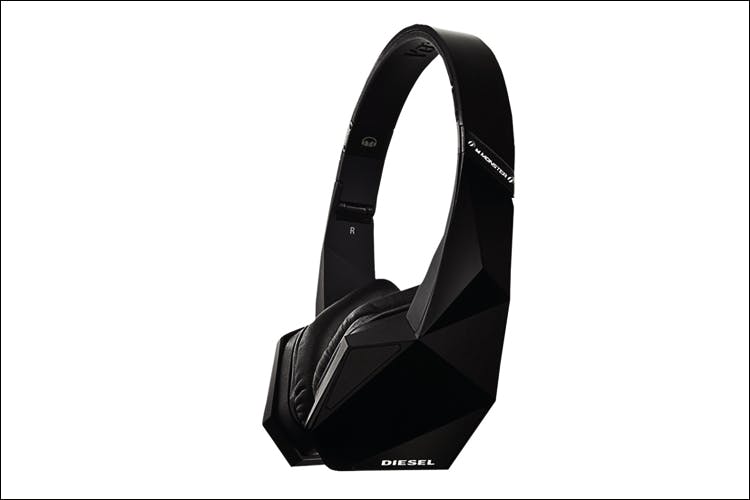 #LBBPicks: Earphones And Headsets To Suit Your Musical Needs And Budget
In-ear earphones or headphones, you need your ear gear to deliver clear and solid sound. And if you're an audiophile, the price really doesn't matter; you can't put a price on good quality, right?
Still, we've kept it reasonable enough. From spunky designs to crisp quality, we have got the best of them shortlisted to suit your needs.
Comments