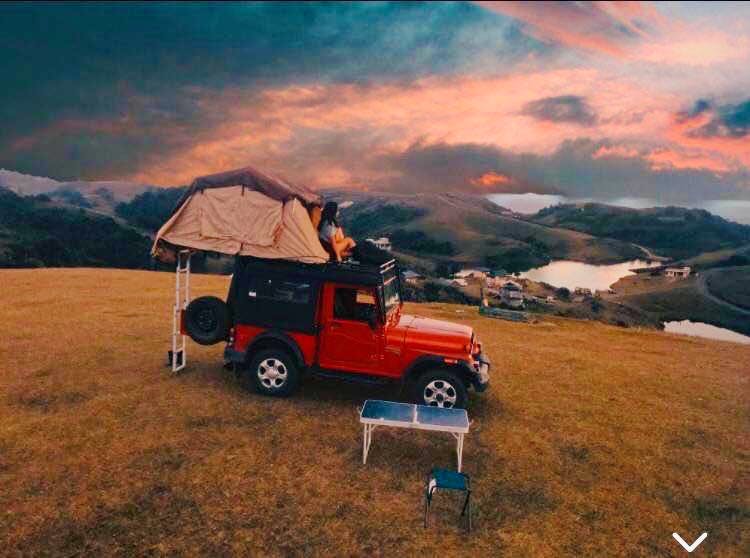 Camping Co: The Best Way To explore Northeast India
What Makes It Awesome?
Camping Co is helping adventurers explore nature and surroundings through their self-drive Over landing vehicles and gears which in itself is a unique value proposition for travellers. Over landing is the best way to travel for anyone who enjoys outdoors, nature activities, talking to locals and adventure. They also helped with customised expedition itinerary for us being the first time over landers. The locations were breathtakingly beautiful. The vehicles were well built. It was the most flexible, convenient and cost-efficient travel experience along with being immensely enriching. It came close to feed the never-ending need of being free. Highly recommended for travellers, not tourists.
Best To Go With?
Family, Big Group, Bae, Kids, Pets
Ask Somya a question