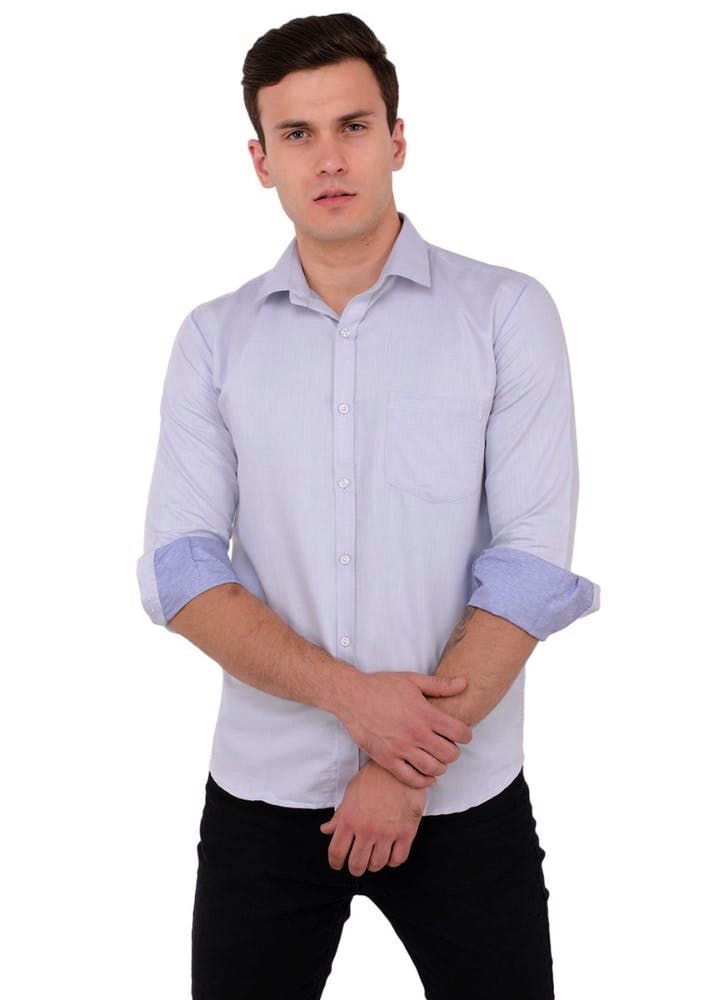 Workwear Hero, Right Here: We Love Aurum Luxe's Everyday Shirts
Shortcut
When Monday knocks, all I need (read: crave) is an evergreen, routine shirt that I can just throw on for office. Lucky for us, Aurum Luxe is doing a plethora of these! From subtle checks & vertical stripes to solid minimal colours - all their shirts are really comfortable and easily take you from desk to drinks.
What Makes It Awesome
Bro, it makes me so happy that there's one brand doing everyday shirts EXCLUSIVELY! I mean, I'm all for trends, offbeat styles, colours and all that, but let's face it - an average day at work calls for a comfy, easy shirt that requires so much as simple trousers to look presentable. When I found Aurum Luxe's collection on LBB, I couldn't believe its variety of routine shirts - classic collars, subtle colours, simplistic checks - all in a relaxed fit & breathable cotton! How awesome is that?

Their shirts start at ₹899 and require none to minimal maintenance (just how we like it)! My personal picks? The cut away collar white shirt (saves the day every time) & Mini polka dot shirt (looks dope with folded sleeves).
Comments