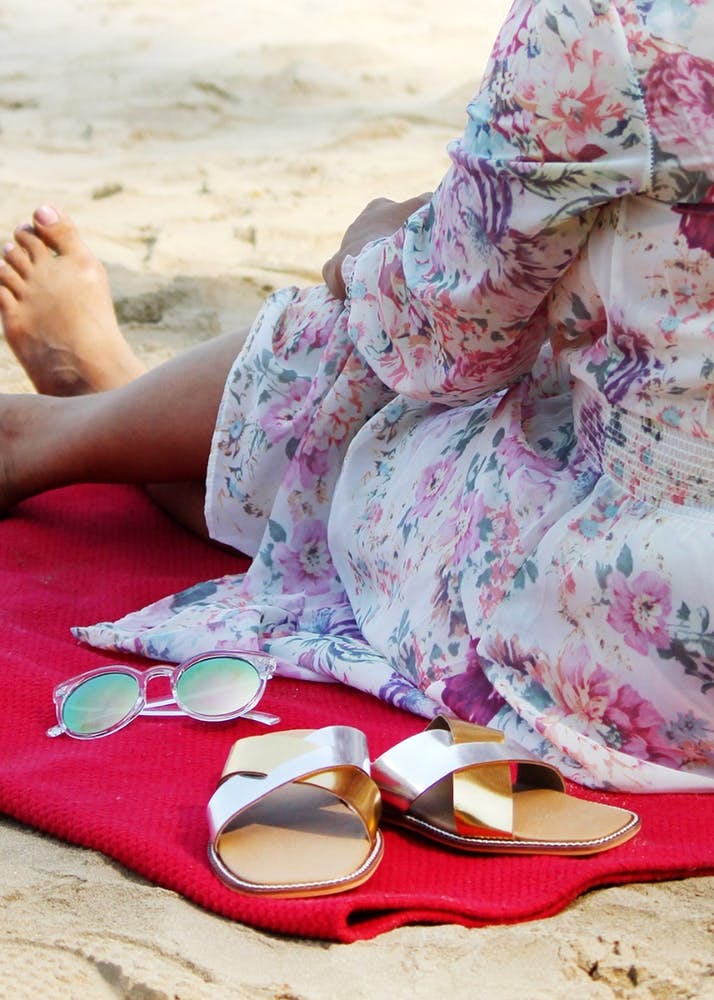 All Under ₹999: Keep Your Feet (& Bank Account) Happy With Rasa's Flats
Shortcut
Vibrant colours, cutesy bows, embellished tassels and trendy animal prints: Rasa offers a one-of-its-kind collection featuring every on-trend style you've had your eyes on. If, like us, you're desperate for a shoe upgrade but your bank balance screams "stop" - these flats are here to your rescue.

What Makes It Awesome
We love that there's a brand that's focusing on flats ONLY! Let's face it - long work days, full-fledged mall trips and wild parties force us to keep our heels packed away and stock up on comfy flats. And god knows, we never have enough of 'em. Made in heaven for all you style addicts - Rasa's collection offers a gamut of styles - Interwoven straps in vibrant colours, precisely done denim frays, metallic straps and a whole lot more!

The price range is strictly under ₹999! And for the complete comfort they promise? It's a steal, if you ask me.

Comments