Workaholics, Give Your Office Wardrobe An Upgrade With These 5 Shirts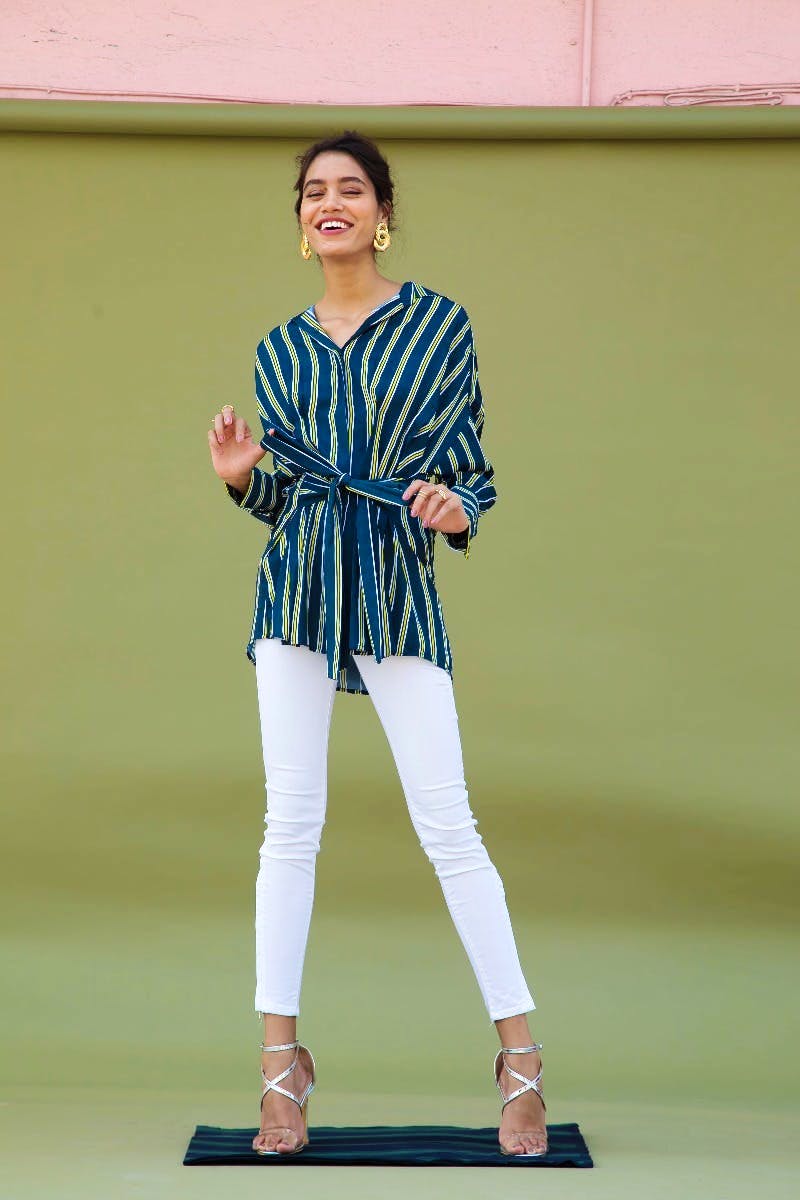 Revamping your work wardrobe? These awesome shirts are just what you need.
White Peplum Shirt
A classic white shirt is a must-have in any wardrobe. You can style them in so many different ways and they work well for both formal and casual looks. While this peplum shirt might not be considered a classic, it still can be paired with a variety of jewellery and footwear options for a perfect 10 look. The structure is also so much more fun than a plain ol' shirt.
Cactus High Low Shirt
This comfy printed shirt's best paired with a black leggings/jeggings and will keep you comfortable from day to night!
Pastel Pink Floral Embroidery Shirt
Florals for work? Why not?! Especially when it's a shirt like this that comes with delicate embroidery and in a shade that's soothing and perfect for summer. Plus, the material is cotton so you can be sure that it'll help you survive even the most hottest of work days with ease.
Bow-Collared Royal Blue Shirt
We love blue coloured clothes and seem to never get enough of them. While we already have a lot of blue tops in our wardrobe, this flowy, bow-collared one makes us want to add it to cart right away. This shirt's material is soft, the bow adds a feminine touch and the colour is just so beautiful.
Comments (0)