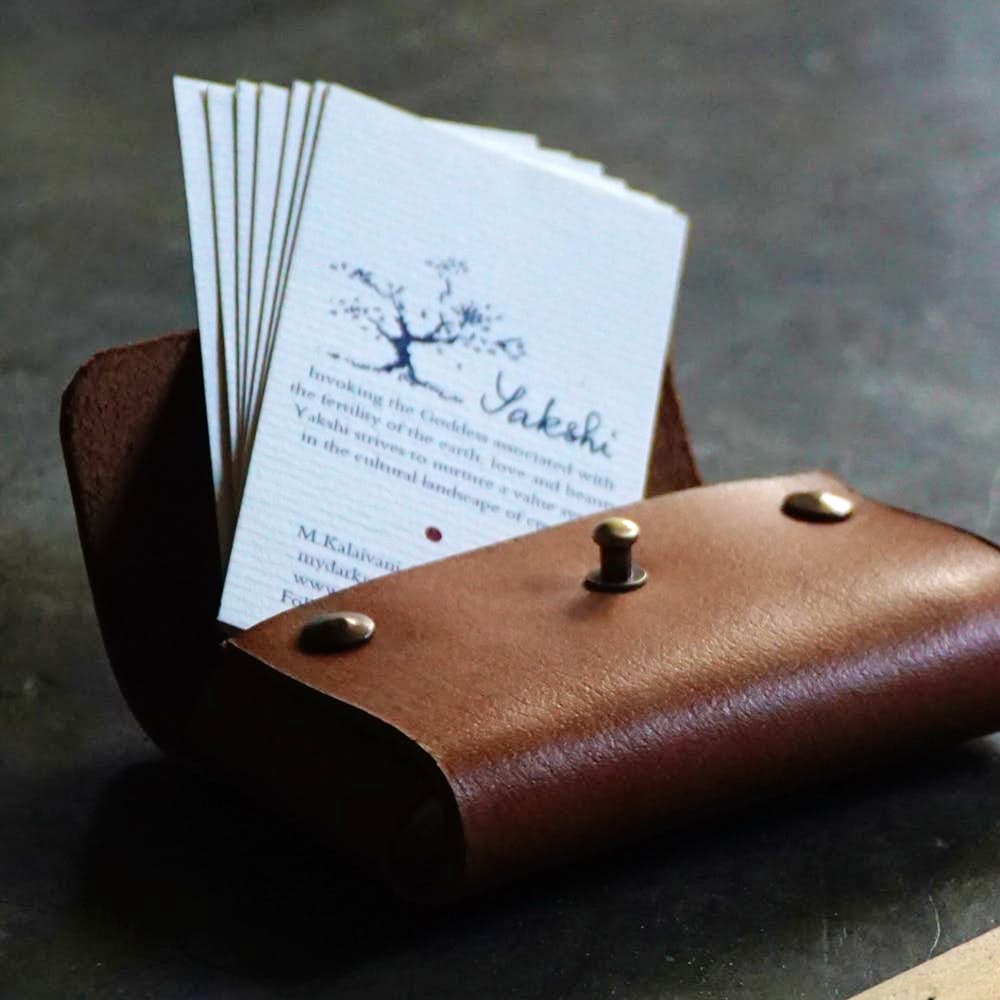 Sup, Fellas: Here's Card Holders & Wallets Starting At INR 599
If you've been looking for a wallet upgrade, look no further. Check out our curation of some of the most stylish and practical wallets. From those who carry around receipts to those who carry essentials only, we've got something for everyone. Leather, faux leather; budget-friendly, luxe- we've covered it all for you. Happy shopping!
Genuine Leather RFID Wallet
For folks who like things extra quirky (and extra safe)- this one's a stunning option. It comes in upbeat colours (navy blue, bright orange and red) and features the super protective RFID detail.
Money Clipper
If you're looking for a wallet that doesn't break the bank, don't miss this money clipper by EVOQ. It keeps your paper and plastic money sorted. AND it comes in everyday, basic colours- navy, tan and black.
Leather Travel Wallet
In a classic tan, with multiple compartments and a suede lining, this leather case is where fashion meets utility. It's a must have for all you folks who're always on the go. It keeps your travel docs sorted and looks super chic with vacay outfits.
Tan Leather Card Case
This leather card case comes in an apt size and is reasonably priced. The inner lining features Italian suede, promising durability too. For 599, trust me, it's a STEAL.
Genuine Leather Card Case
Love all things minimal? This genuine leather card case comes in subtle colours (brown and hazel) and features a simple, minimal design. It keeps all your essentials accessible and comfortably sits in tight jeans too.
Ask Arjun a question