The information in this post might be outdated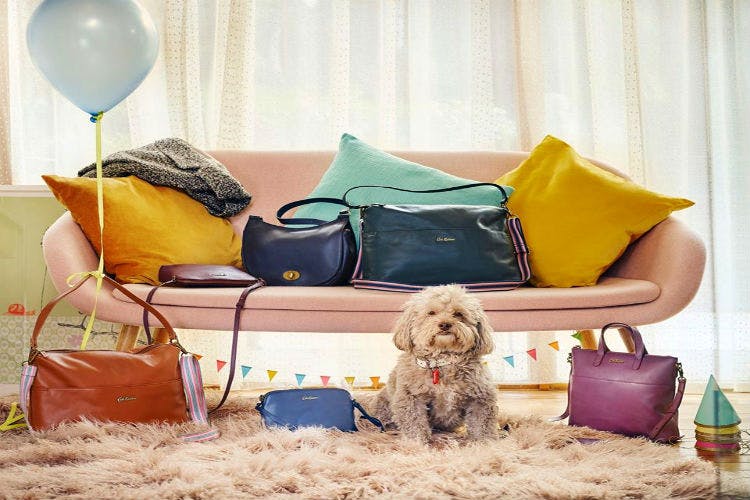 Cath Kidston Has Come To Gurgaon
We're so stoked. Floral-heavy British clothing and accessories brand, Cath Kidston, has opened its first store in Gurgaon's Ambience Mall. We're hearing that Select Citywalk will be next. Woohoo!
The brand currently has 226 stores across 18 countries, so India was a logical next step for them. Personally, we've used their phone covers and bags, both of which we loved. Don't want to take our word for it? Just ask Prince George, who wore this sweater in the royal family photos.
Are you excited that Cath Kidston finally came to India? Let us know in the comments below!
Comments