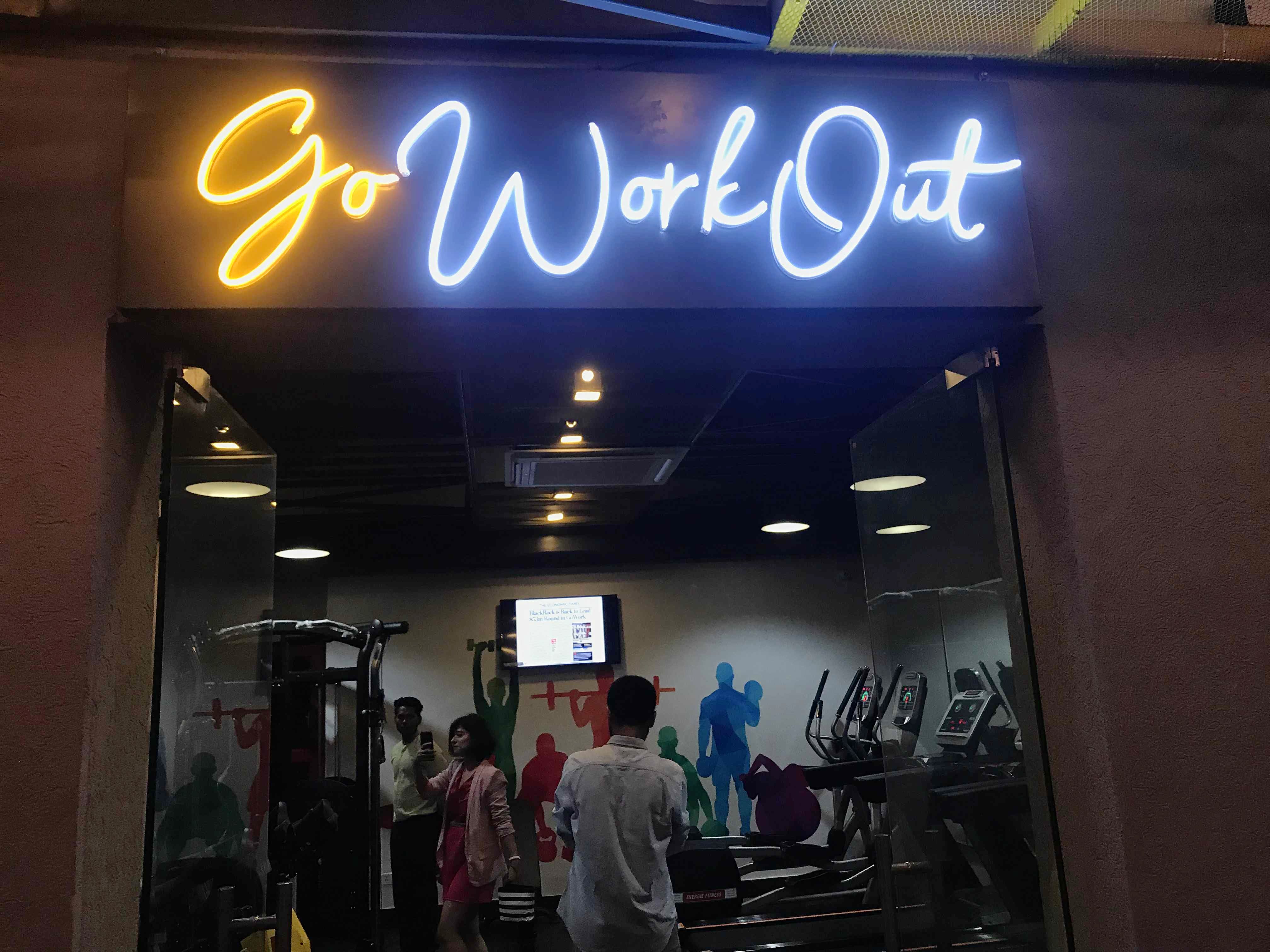 Nearest Metro Station:

IndusInd Bank Cyber City Rapid
Co-Working Space With A Swag!
What Makes It Awesome?
Are you a budding entrepreneur? Looking for space to work and exchange ideas with like minds as well? Need a small office area for you and your team which is not like a regular boring office but is fun to come to every day? Well, this is a jackpot of a co-working space; made for people who know how to have fun while working. The concept is very simple, you can hire a work station for you & your team and run your daily office routine from GoWork itself. Why rent out space & get into the unnecessary hassle of maintenance and what not? What more; this place has amazing facilities: * Swanky but thoughtful work stations * Meeting rooms * Conference rooms * Frustration room ( come and take out your frustration, instead of people/clients, break things, paint the wall, punch the bag and many more!) * Sleeping Pods: enter into the world of Star Wars. You can rent out these pods for relaxing - when you want to take a power nap and dream about that "one" idea which will you have been looking for. * Gym: Your idol is "BHAI " and you don't want to miss your gym schedule because of back to back meetings, crazy work life, traffic, rains and what not! Did I forget to mention food? Well, that's sorted too. Visit their superb, colourful cafe which will serve your amazing food and coffee and tea.
Comments
Nearest Metro Station:

IndusInd Bank Cyber City Rapid