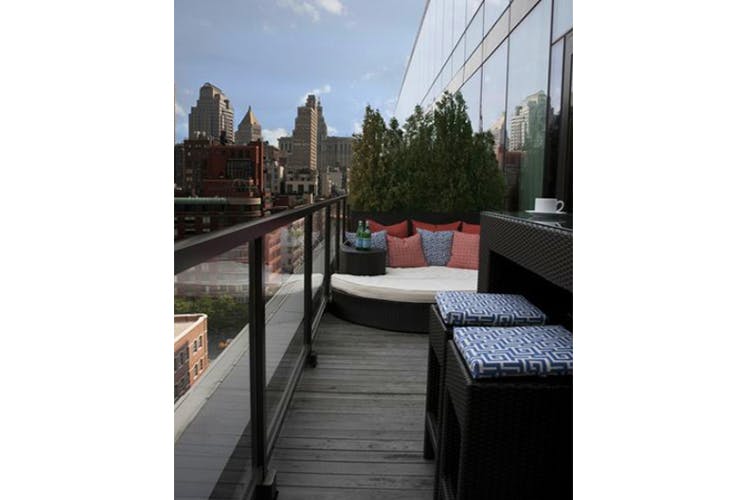 Cuddle Up Some More
We all love the comfort of our bedrooms and the living room sofas whose soft fabrics are so inviting and relaxing. Why not bring this comfort onto the balcony space?
Throw in some fluffy pillows on a comfortable, outdoor couch to have those cozy, warmed-up lazy mornings where you sip your tea while the newspaper sits unread on the little table next to you. Whoever said breakfast in bed was the only way to go probably hadn't tried making a relaxing nest in their balcony yet.
LBB recommends: Balcony Makeovers, Aya Nagar Furniture Market, IDAM and these decor stores.
Comments