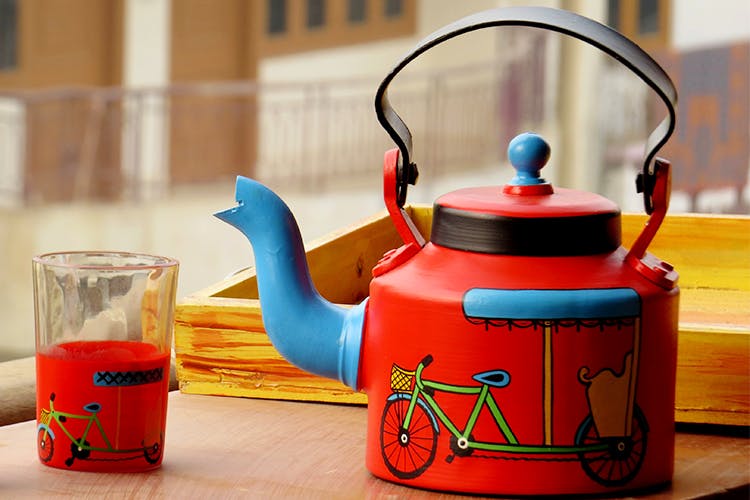 Like Handmade Everything? You'll Love Culture Truck's Home Decor, Clothes & Stationery
Shortcut
Culture Truck is an arts and design platform that brings together over 300 artists from all over the country selling more than 25,000 products, each of which, is handcrafted.
What Makes It Awesome
We have to confess that even though there are far too many platforms curating amazing artisan-made goodies, another one doesn't hurt… It's great to live in a world that gives you choices and lets you order from the comfort of your couch.
The home decor section on Culture Truck is our favourite because we have a hard time turning down balti chairs and funky wooden lamps (or upcycled drawer-turned-tables for that matter). The variety of daily needs things here (think cutlery) to showpieces for when you're feeling indulgent is something to write home about.
The wardrobe section is equally elaborate with everything between cute PJs to off-shoulder summer dresses to even shibori dupattas. There's a well-stocked men's section too. Perhaps, both of you will also like the handmade soaps and sweet-smelling shampoos.
While we love ourselves all the above, we've always had a soft corner for the eco-friendly decor section. We bet you'll also gravitate towards the likes of the wobbly bottle vases.
What Could Be Better
We love their collection of nose pins, but wish they had more options available.