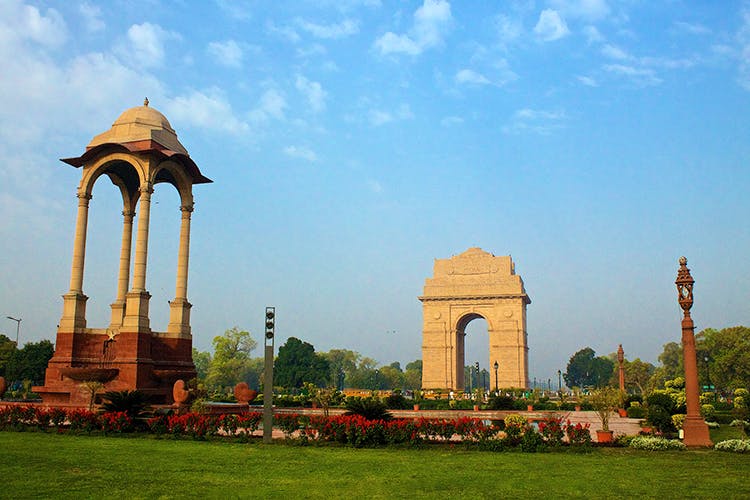 Delhi Is India's Most Health Conscious City?
Online retailer Flipkart has released a report which categorically states that, with more and more people in different age groups buying fitness products and air purifiers, Delhi has emerged as the most health conscious city in India.
It is followed closely by Bengaluru and Mumbai.
The report is quite detailed. It notes that the rapid increase in pollution levels, long work hours and stressful work-life balance have all led to the health and fitness category witnessing two times growth, over only the last six months.
'With chart-topping demand numbers for air purifiers and fitness bands, Delhi has been identified as India's most health conscious city, followed by Bengaluru, Mumbai, Kolkata and Chennai,' Flipkart said. The report found fitness bands to be the most popular between the age group 20-35 years, and air purifiers amongst the 35-50 year olds.
Advanced water purifiers, air fryers, BP monitors and weighing scales have also become popular products. Did you buy any of these recently?
Read more here.
Comments