The information in this post might be outdated
Every Room Needs This Brand's Elegant & Colourful Curtains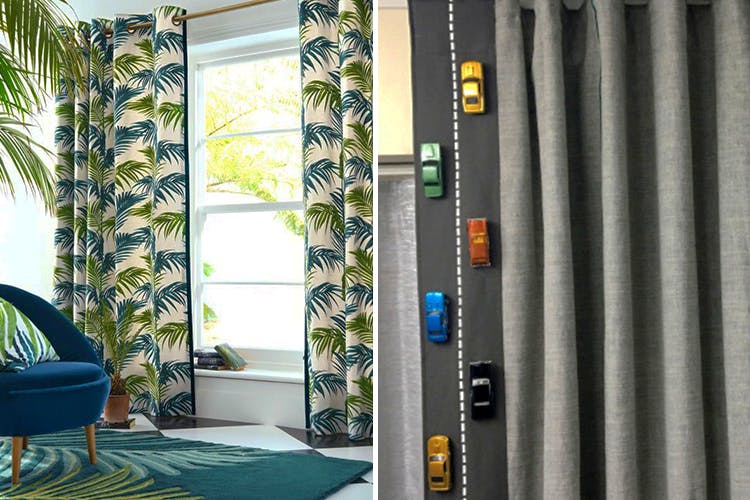 Shortcut
We were lucky to find Tulips, a home décor store in Defence Colony that offers the most stunning curtains.
New House?
This one is especially for those who are looking to do their new home in style. By style, we mean comfortable contemporary designs and patterns created by designers and architects who work in collaboration with you.
They believe in soft furnishings and creating a home space that is comfort related.
What We Love
We loved their curtains and everything that goes in to making their curtains. From jewel tones, to themed curtains, they have everything you need to block off the harsh sunlight in your room.
Check their stuff out here.
So We're Saying…
The next time you're looking to do up you space in a warm comfortable yet trendy manner, give Tulips a chance to see through what you really want.
Comments