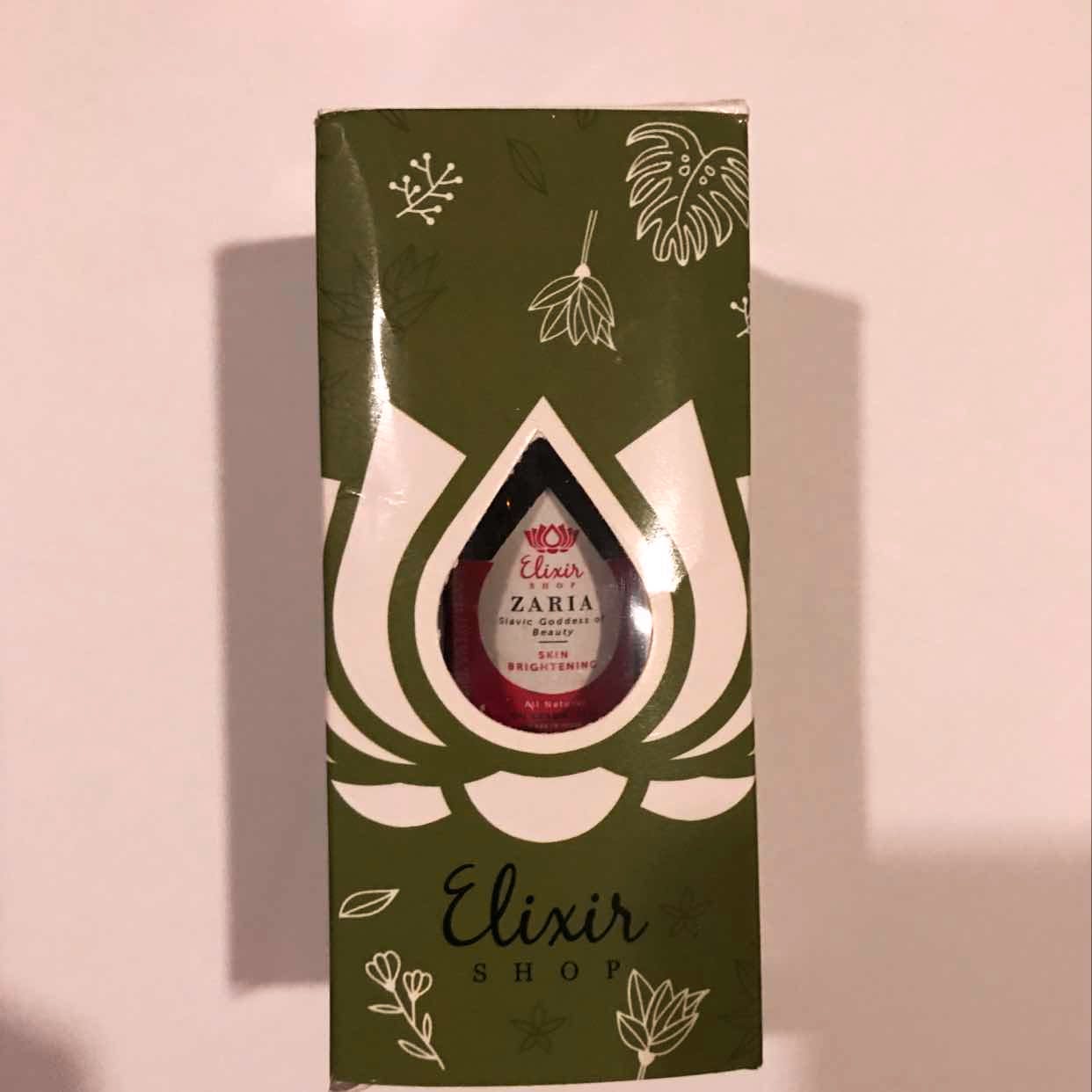 Get Glowing With Awesome Face Serums From The Elixir Shop
What Makes It Awesome
Elixir Shop is an online store and the serum is 100% natural, made of pure oils and leaves your face with a beautiful glow. They have a huge range that covers most of the common problems with hair and the skin. You should also look out for Linus serum for hair fall. All the serums are easy to use as per their directions.
What Could Be Better?
I didn't come across anything from my end that can be improved.
What's My Pro Tip?
They have problem specific serums so it helps to know your problem and just buy the appropriate serum. Most of the common problems seem to be covered!
Anything Else?
You can find serums for most skin and hair problems that are easy to use with minimal effort and no oily mess. All their serums are priced at INR 400 upward with the higher priced ones at INR 1,700 for the 15ml bottles. Mind you, the 15ml bottles last a while! Since they are so pure, the usage is minimal ensuring that even the smaller size lasts a few months!
Comments