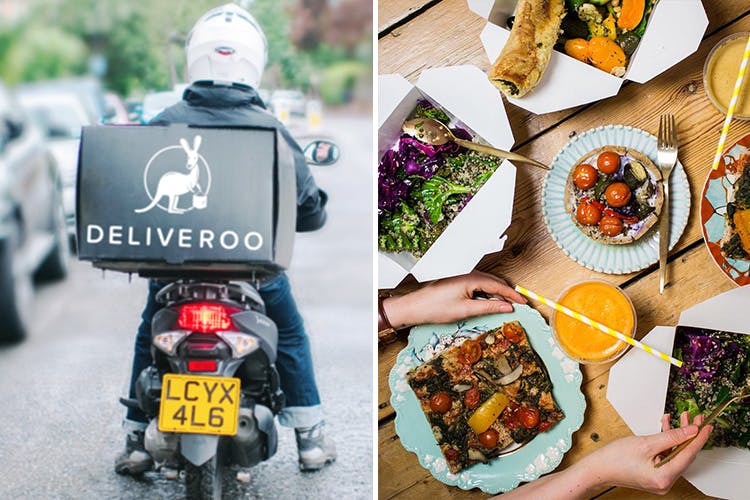 Favourite Restaurants Not Delivering ? These Guys Will Save The Day
Shortcut
We've got exciting news for you, Delhi. UK based food delivery company, Deliveroo, is set to make it's debut in India.
More Food Delivered To Our Doorstep
Deliveroo specialises in delivering for restaurants who do not usually offer home delivery. Based out of the UK, it currently operates in 84 different cities. They're said to be launching by the end of this year in India, and we're pretty excited for them to set up shop here. Though they'll be facing some stiff competition from delivery services like Zomato and UberEats, we're sure they'll be as popular in India as they are the world over. So get ready to get fresh, hot food delivered to you from your favourite restaurants by what are bound to be Deliveroo's super-efficient riders.
So, We're Saying...
We'll keep you posted for further details regarding their launch.
Comments