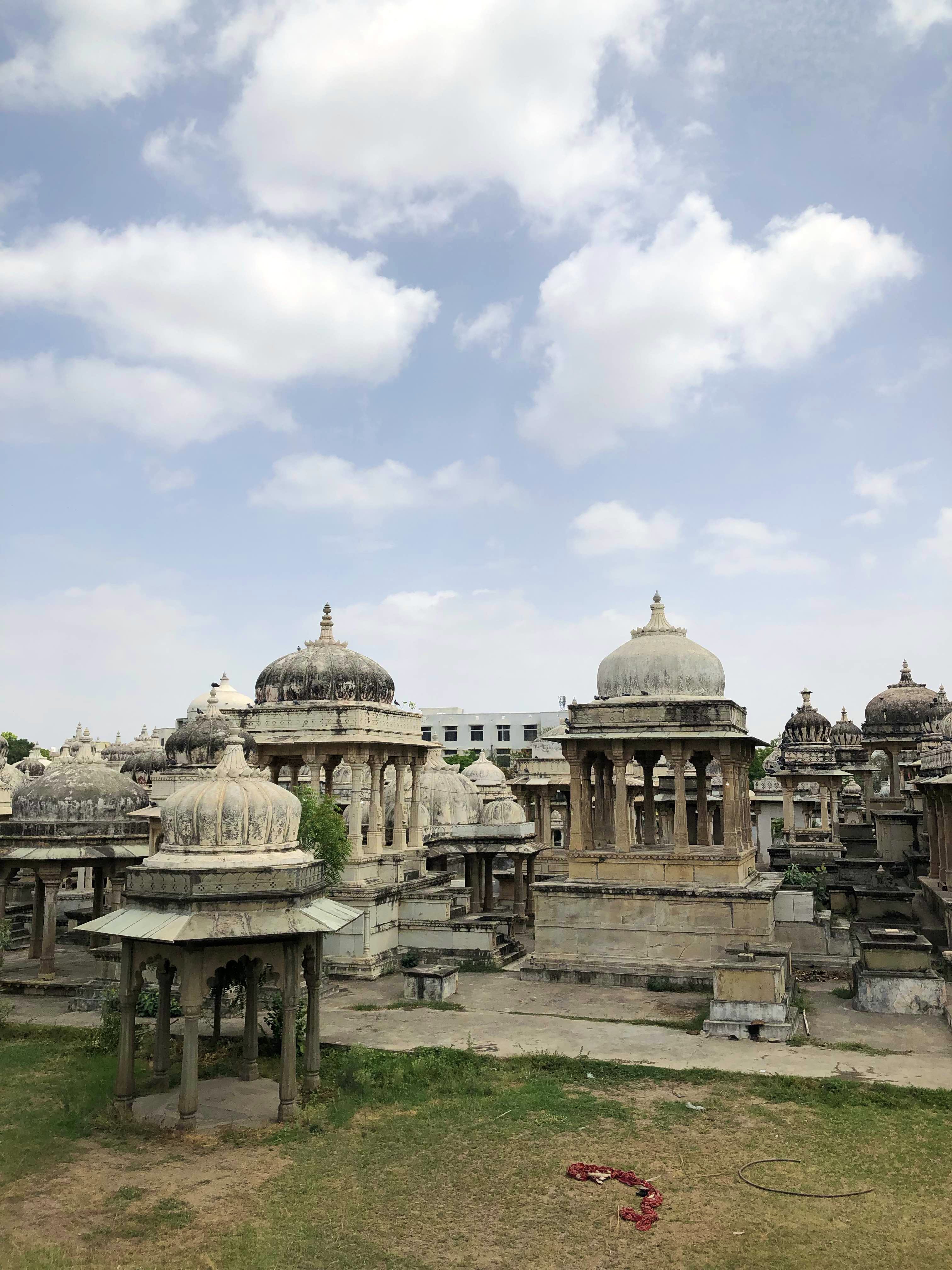 Feel The Valour & Melancholy Of Mewar Among Hundreds Of Cenotaphs In Ahar
What Makes It Awesome?
If you're the kind of person who loves to immerse herself in the culture of a place you're visiting, then you have to visit the cenotaph complex in Udaipur (Ahar). The complex has over 300 cenotaphs scattered in a huge compound commemorating the lives of the kings of Mewar. The place has a time warp kind of feel to it, because you're among so many monuments dating back to 4 centuries ago but you can also see new buildings all around you. Ahar is very much in the city, barely a few km from the city center, but rarely explored. It is a great place to visit with your camera(only phone allowed) and maybe wear colourful clothes to get great photos. Make sure you go with someone though, it is a bit isolated and can be intimidating.
What Could Be Better?
The place isn't well maintained in most parts, but deserves so much attention and care.
Best To Go With?
Bae, Big Group, Family, Kids, Pets
Comments