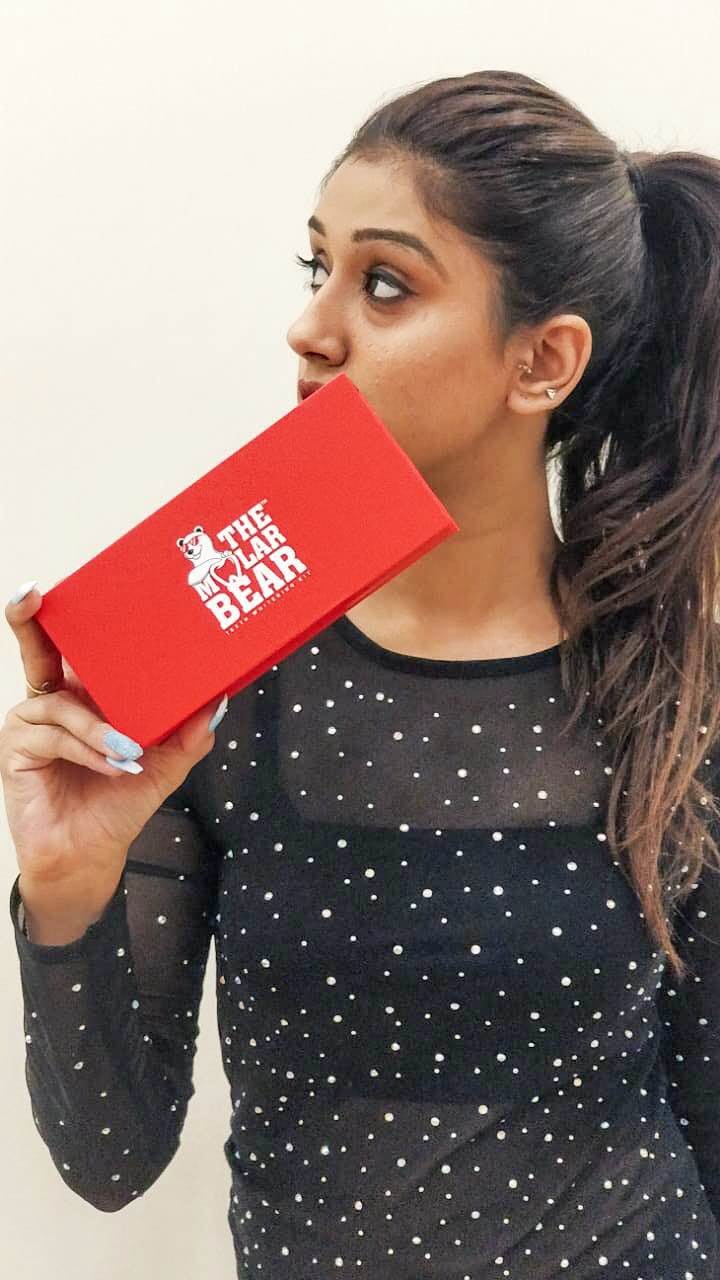 For Instant Teeth Whitening, My Molar Bear Is Just perfect For A Pretty Smile
What Makes It Awesome?
My Molar bear makes it possible for you to get perfect white teeth in 3 quick steps. The process is developed to give maximum results in 9 applications. It gives instant teeth whitening and is made of 100% vegan ingredients which is approved by the Dentists. It causes no sensitivity. So all those who fear to visit the dentist should give it a try.
More Information
Comments