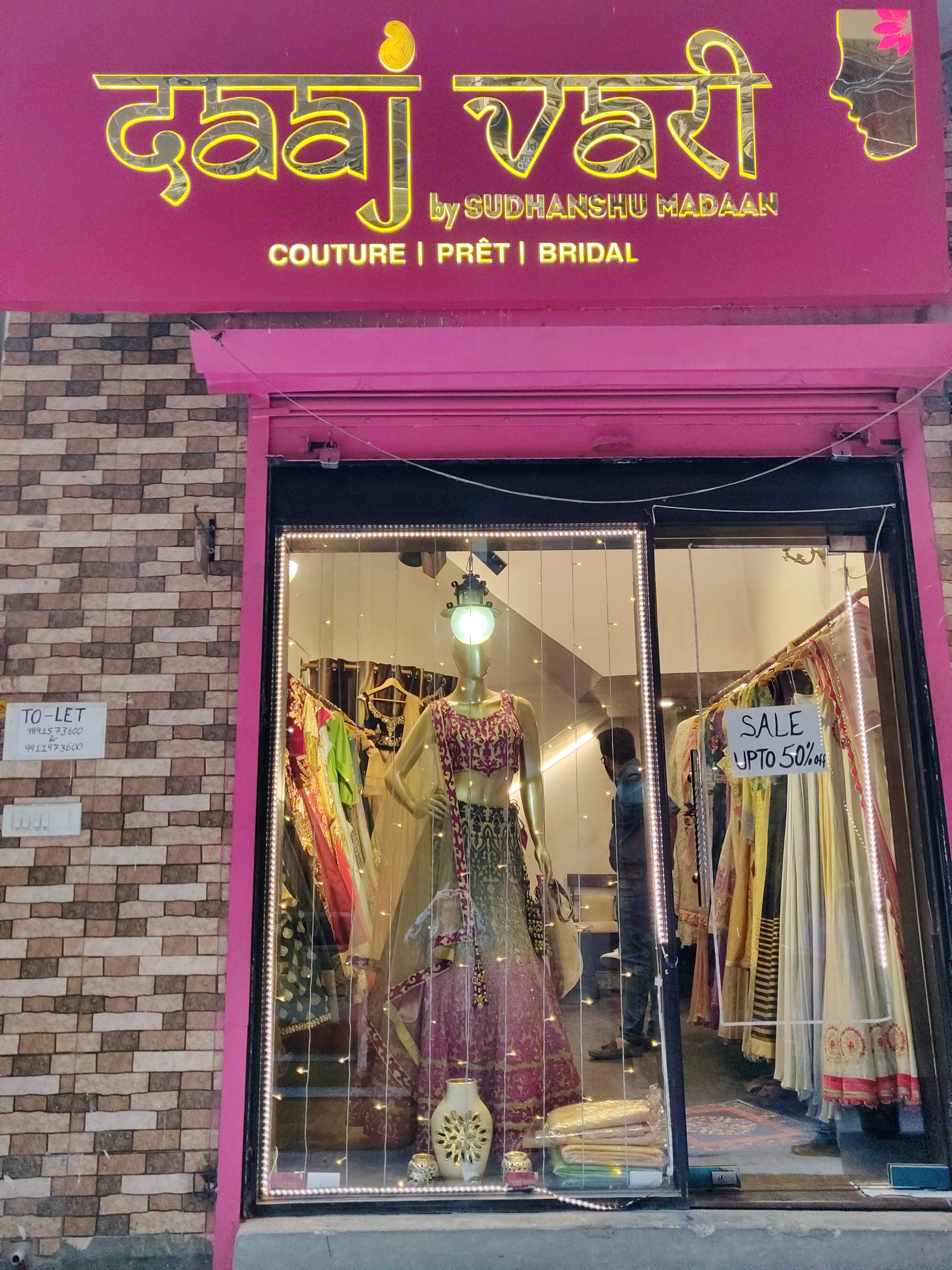 Head To This Store For Custom Wedding Wear By A Sweet, Local Designer
What Makes It Awesome
Honestly, more than anything, what works for Daaj Vari is that the designer is a lovely person who seems only too happy to cater to customisations and requests. You'd be surprised at how difficult it is to find someone quite as accommodating, even in Shahpur Jat, so this will be a breath of fresh air for anyone who knows what they want and is looking for someone to help create it. As for the off-the-rack stuff, it's a bit of a preference-to-preference scenario. While I'm not personally big on bling & colours (team subtle pastels all the way, baby), for anyone who is, you'll find that this store has plenty to offer by way of embroidery, loud hues and metallic details. You'll find yourself a ton of zari work, foil, embellishments and sequinned apparel.
What Could Be Better
Some less blingy options would have been great, but you can also just as easily have those made.
More Information
Daaj Vari
Nearest Metro Station: HAUZ KHAS
Comments