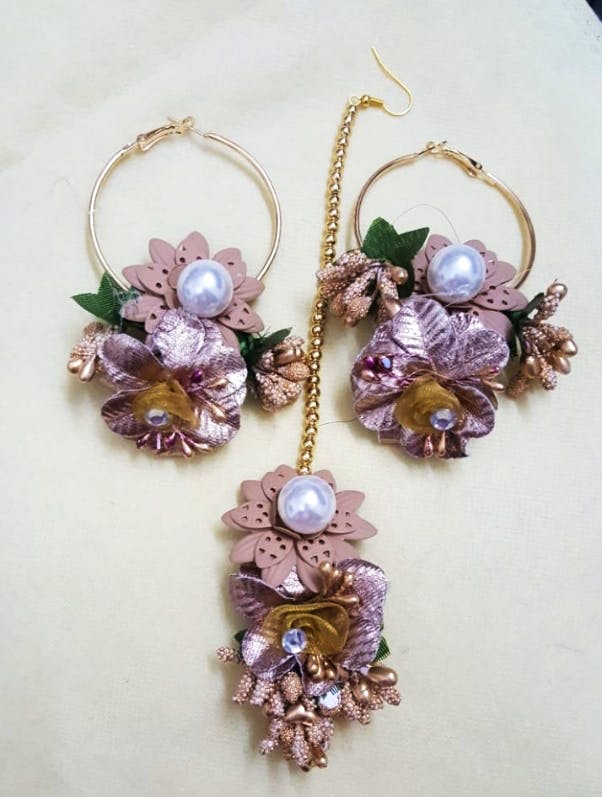 Fulfil Your Desire For Floral Accessories With Wrapping Wishes By Shikha Sharma
What Makes It Awesome
I was in search of some good floral Jewellery and accessory and I, fortunately, came across Wrapping Wishes. I found out an exclusive range of floral Jewelry and accessories for almost every occasion. I recommend it to everyone who is looking for beautiful and different floral jewellery to amp up their entire outfit.
What Could Be Better?
Every single piece of jewellery at Wrapping Wishes is just beautiful.
What's My Pro Tip?
Wrapping Wishes also customises jewellery as per your preferences so let them know in case you are unable to find what you want.
Anything Else?
The owner of the store, Shikha, is very humble and attends every client with patience. She also has a different range of kundan jewellery for some occasion.
Comments