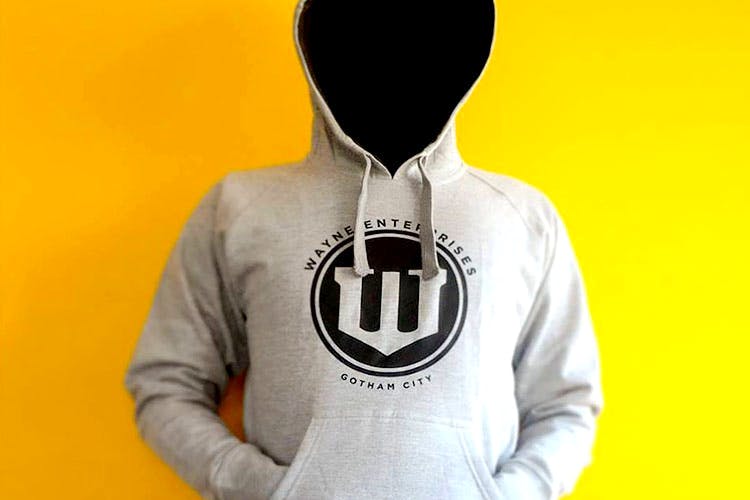 Funny Tees & Handsome Bags, Bombay Troopers Has Them Both!
Shortcut
These guys sell completely out of the box design concepts, and tees with witty one liners. They even have cool bags that we've got our eye on.
What Makes It Awesome
The colours, the words, the style, just about everything blends in well when it comes to their tees. Their website is very creatively done too and it's quite user-friendly- go through their tee-search, you can choose tees based on how you're feeling today, or things you love. They've got myriad options to choose from, and they start at INR 499 (not bad at all).

We say, go through the other sections too. The bags look quite good-looking and functional. Plus, they've designed a garment they call 'hoppers', which look like a mix between joggers and harem pants, and are multipurpose-good for the gym, for college or for shopping dates (we're yet to own a pair though).
What Could Be Better
The accessories section is a bit underwhelming.
Comments