The information in this post might be outdated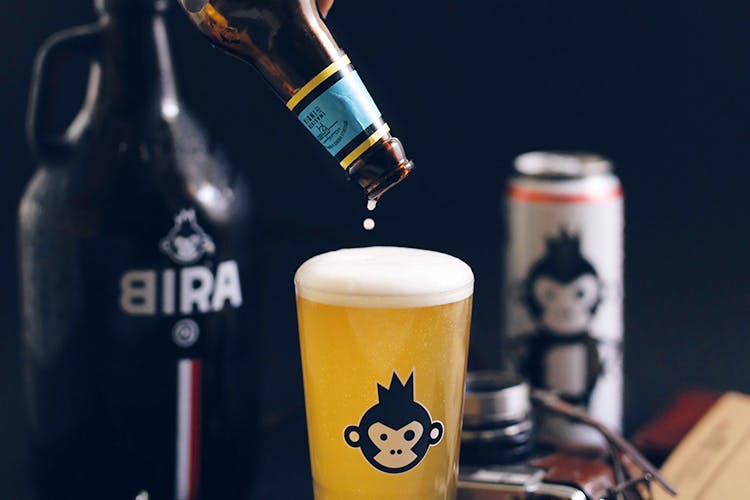 Nearest Metro Station:

GOVIND PURI
#LBBGiveaway: Share Your April Fool's Tale & Win 2 Passes To Bira 91's April Fool's Fest
What Is It?
You must be living under a rock if you don't know what Bira 91's April Fool's Fest is. The 2-day party is starting on March 31st, and you can enjoy countless hours of cool music, hilarious stand-ups and delicious food. Don't forget the forever-flowing Bira. You can check out more here.
What's Up For Grabs?
Three LBB users will get 2 passes each for the fest. If you win, you can pick the day you want to come, and we will keep your passes ready.
Great, How Can I Win?
Winning something was never this easy. Just fill the form below. Tell us all about your hilarious April Fool's Day story and if we LOL to it, then you can win the passes.
So, start with your story-telling, and we'll see you at the party! What say?
When: March 31 & April 1
Where: NSIC Grounds, Okhla
Time: 2pm onwards
Comments
Nearest Metro Station:

GOVIND PURI