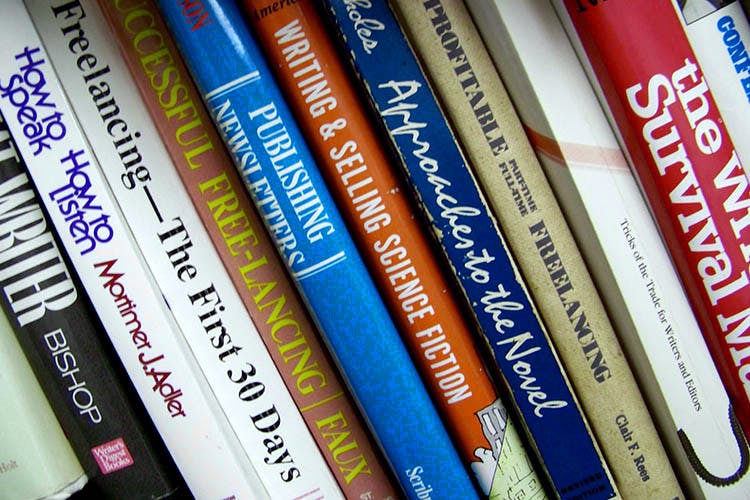 Good Delhi Folks, This Santa Wants To Give Out Free Books & You Can Make It Possible
Ten-Second Takeaway
Some ventures are all heart. And books. And, Bookish Santa is both.
What Is It All About?
Apart from being an e-store for secondhand books, it's running a really exciting, feel-good campaign right now. This Instagram post tells us that we might bump into a book-bearing Santa on one of our metro rides who'll make our day by giving it to us for free. All you have to do to make him come sooner is tag your bibliophile friends on the post and share it on your timeline. Once his following hits 1,000, Book Santa will come to life and the chance metro meeting will happen.
We're joining forces to support the cause but meanwhile, here's a little back story about how Bookish Santa came to life. Well, it all started when he was at home, saddened by the ever-rising pile of books on the shelf. He thought, "why hoard when you can share". So he decided to sell them to fellow bookworms who were sure to cherish them just as much as he did.
This website sells some of these pre-loved books at a whopping 70% off and he delivers them right to your doorstep. Just browse through the collection as you sip chai in your bed, place your order and just wait 3-4 days for the supplies to reach you. Order either way?
So, We're Saying...
Don't wait for Christmas for gifts. All it takes for a good-intentioned initiative to materialise is a little push and when books are involved, we'd be happy to chip in.
Tell us you'll play your part and make our day.