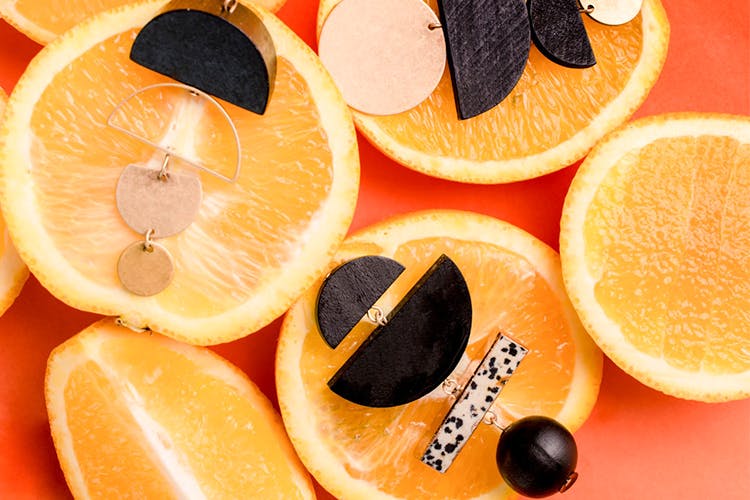 #GossBabeAlert: Love Jewellery? You've got to Check out This Juiciest Accessory Store!
There's nothing like the pop of colour of an accessory to make your outfit stand out, and Gossbabe is here to ensure that you mix the right hues with your style. Gossbabe, whose name is inspired by the strong conviction that accessories like gossip are a woman's irresistible temptation, is dedicated to bringing us the newest, trendiest, and best accessories. They are totally raiding the whole jewellery scene with their fun and quirky designs and we can't stop obsessing over it! For a jewellery-loving maximalists, Gossbabe candy-colored website is a visually stimulating thrill ride. There are so many statement-making accessories that it's hard to know where to begin your shopping journey.

What Makes It Awesome
There's no need to worry about what outfit to wear if you've got Gossbabe Jewellery! They promise to provide jewellery that will make your outfit and ensure that you're the star of the show. With wallet-friendly prices and new styles introduced every month, they are always on top of the latest trends. We're absolutely in love with their rainbow-hued selection, shell earrings, heart shaped earrings and charm bracelets. The colours of all their products are soothing and carefree, and are designed in minimal and cliché-free specifics. There will be no more hassle of running from store to store to find what you need as Gossbabe will provide you the simplest online shopping experience that you could ask for.

So, We're Saying...
Sometimes, you only need one little spark to make your outfit look like it's on fire. And what better to give that spark, than jewellery? So what are you waiting for? Go check out their website www.gossbabe.com right away and shop your juiciest accessory.
Comments