The information in this post might be outdated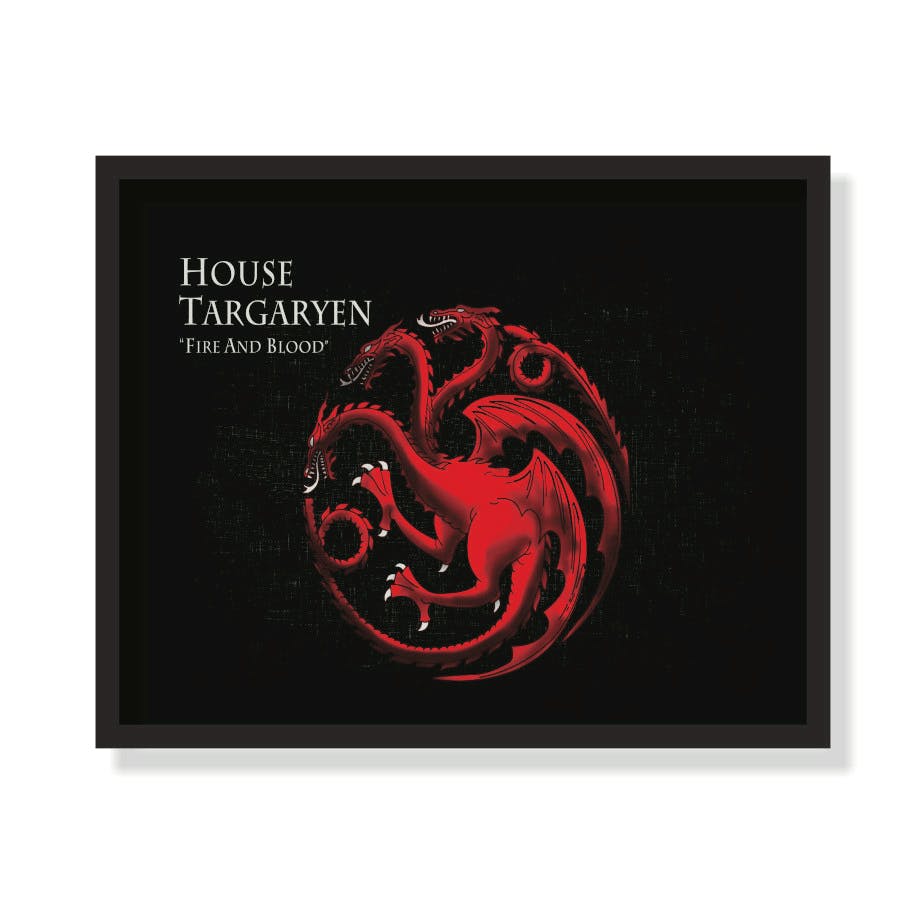 GOT Fan? You'll Love These Posters For The Houses On The Show!
Shortcut
Mad over GOT? You gotta prep your wall for the winter is almost here and we can't wait for the biggest season finale every in the history of Television.
House Of What?
Are you a Stark, Lannister, Targaryen or Baratheon? Let your wall do the talking with these posters, and the world will know which house has your support. As the final battle dawns upon Kings Landing, it's time to choose a side and get ready for some big-time bloodshed. Here's a little something that will help! Polka Puppet has posters for the supporter of every house which will help you bring good vibes in your room and show true support. If you're a fan, we know you're going to buy this nonetheless but here's another reason – our friends at Polka Puppet have slashed their prices from INR 750 to INR 550 only for the LBB readers, and we already have our dibs on our favourite poster.
So We're Saying
If you know who you're rooting for, choose away and prepare for the final round of battle – which is going to be nothing short of epic.
Comments