The information in this post might be outdated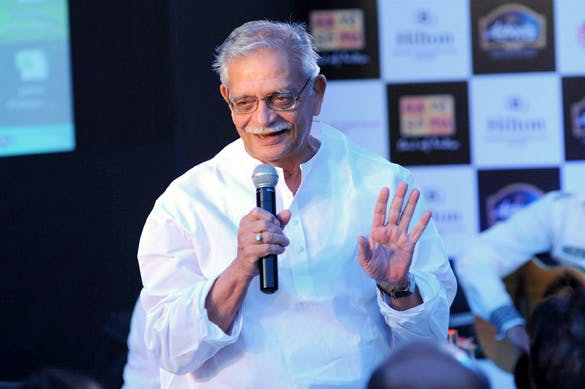 Three Classic Films By Gulzar - Aandhi, Angoor and Ijaazat, IIC, Delhi
What's Happening
If you've grown up listening to Gulzar sahab and you love his poetry and books as much as we do, then you should definitely go for this event.
HarperCollins India is celebrating the success of three classic films by Gulzar, Aandhi, Angoor, and Ijaazat on 31st May at 6:30 PM. So, catch Gulzar, Sathya Saran (author of Gulzar's Angoor), and Saba Mahmood (author of Gulzar's Aandhi) in conversation with Udayan Mitra, Publisher – Literary at HarperCollins India.
The event will revolve around classic films, anecdotes, and Gulzar's books. Also, there are no entry charges!
How's The Venue
The event is taking place at the India Islamic Culture Centre, Lodhi Road.
Pro-Tip
Entries are through RSVP only. So, don't forget to email on Upasna.Lal@harpercollins.co.in to confirm your presence.
Comments